Articles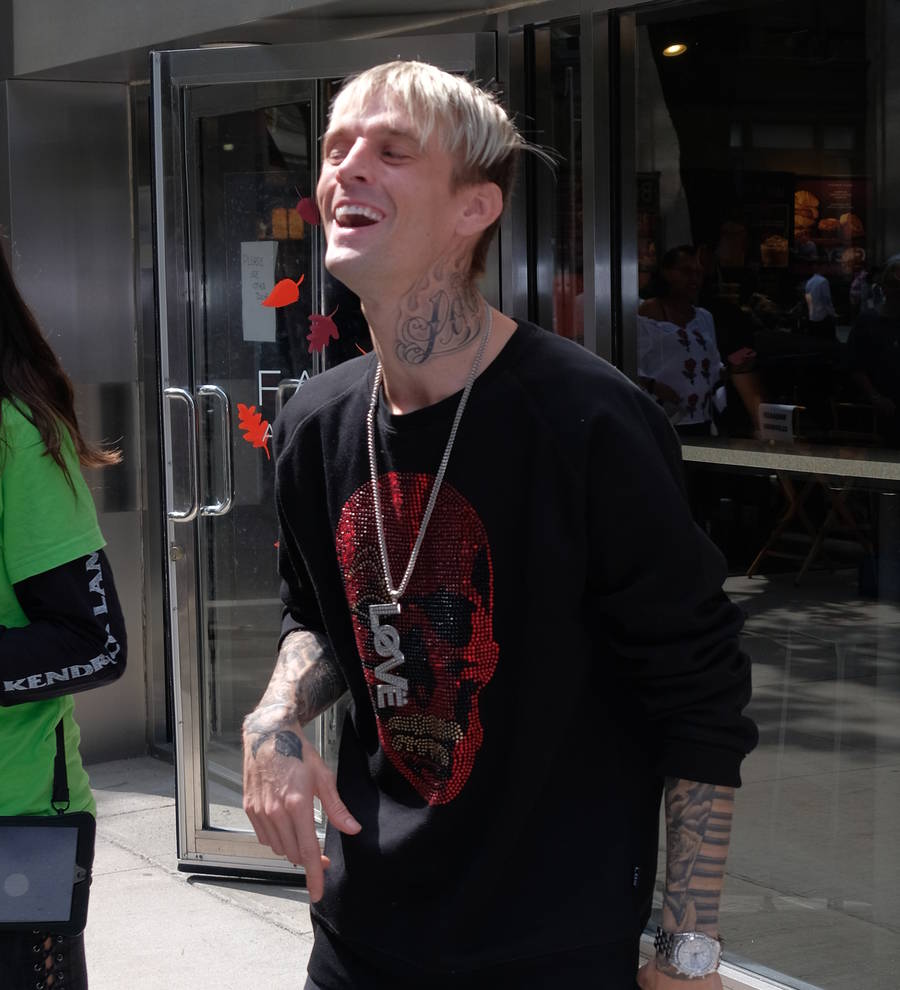 Aaron Carter checks out of rehab
Aaron Carter has checked out of rehab after two months of "working on his overall wellness".
The 29-year-old singer first entered a health and wellness facility to undergo a rehab stint at the end of September (17), before leaving just two weeks later to take care of "several legal and personal matters". He later returned to the center, and has now completed his program, Billboard.com has confirmed.
Now that he's out of rehab, Carter's new publicist Phil Lobel, who previously worked with the singer from the ages of nine to 16, said he is "eagerly looking forward to making great music in 2018."
Carter first sparked rumors he had left rehab when he shared a picture from inside his recording studio on Instagram last week. He shared another snap which showed him standing in front of a pair of painted wings on the site on Tuesday (28Nov17), captioning it: "I may not be there yet but I'm closer than I was yesterday." Carter will now be able to celebrate his 30th birthday on 7 December with friends and family.
The singer, younger brother of Backstreet Boys' Nick Carter, initially sought professional help at an undisclosed location after medics urged him to put his wellbeing first following an appearance on TV show The Doctors, during which he confessed to addictions to prescription painkillers and cosmetic surgery.
Prior to checking into rehab, police reportedly paid a visit to Carter's St. Petersburg, Florida home in response to a call to check on his welfare, but the singer seemed to be fine and no further action was taken.
He also broke his nose in a car accident near his house in September, days after allegedly becoming the victim of harassment and an attempted burglary. The troubled star, who recently "came out" as bisexual, was also arrested in Georgia in mid-July for driving under the influence (DUI) and marijuana possession.