Articles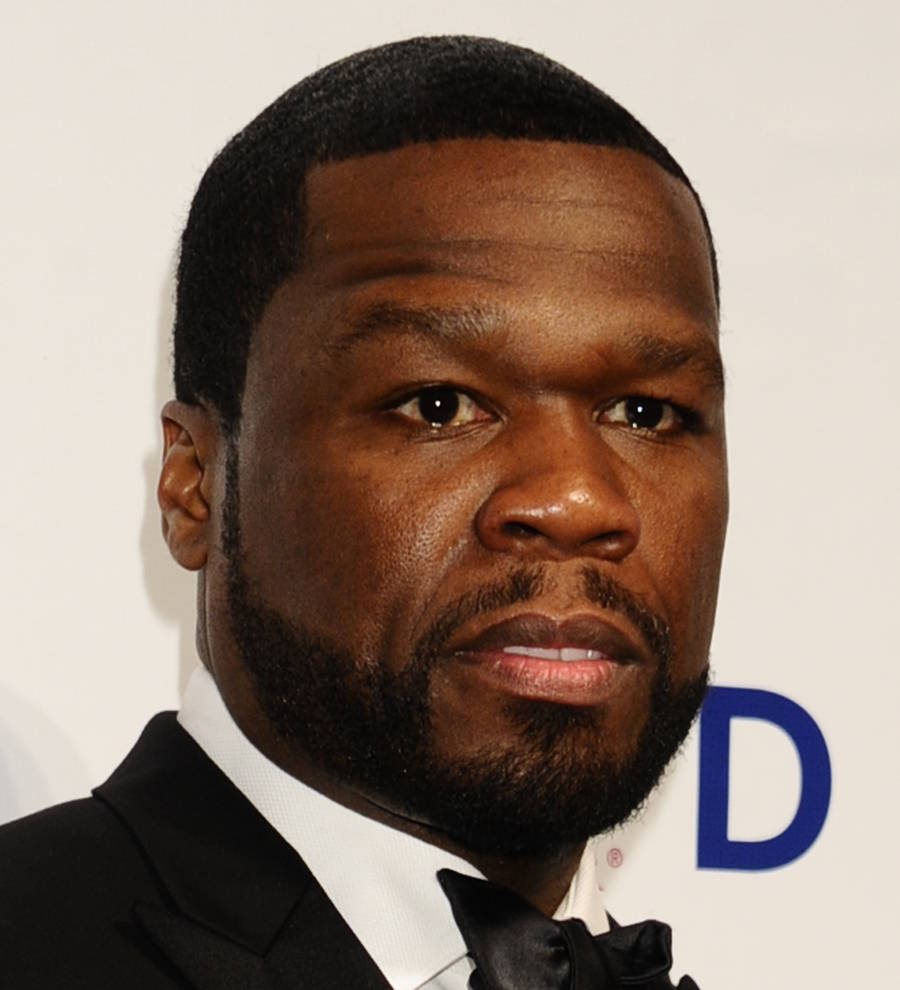 50 Cent: 'New Tupac biopic is trash'
50 Cent has joined other critics of the new Tupac Shakur biopic, calling the film "TRASH".
All Eyez on Me, featuring actor Demetrius Shipp, Jr. as Tupac, hit theaters in America on Thursday night (15Jun17) and 50 was at an early screening, hoping to see a great movie about his friend and hero's life.
But he was far from impressed with director Benny Boom's movie and hit Instagram with his review.
"Man I watched the 2 PAC film," the rapper wrote. "Catch that... on a fire stick (pirate it), trust me. LOL (laugh out loud) SMH (shaking my head) TRASH."
He's not the first celebrity to attack Boom's film - Jada Pinkett Smith, who grew up with Tupac, wasn't happy with a handful of inaccuracies in the film and took to Twitter on Friday morning to point them out.
The actress told her followers certain aspects of the biopic were "deeply hurtful".