Articles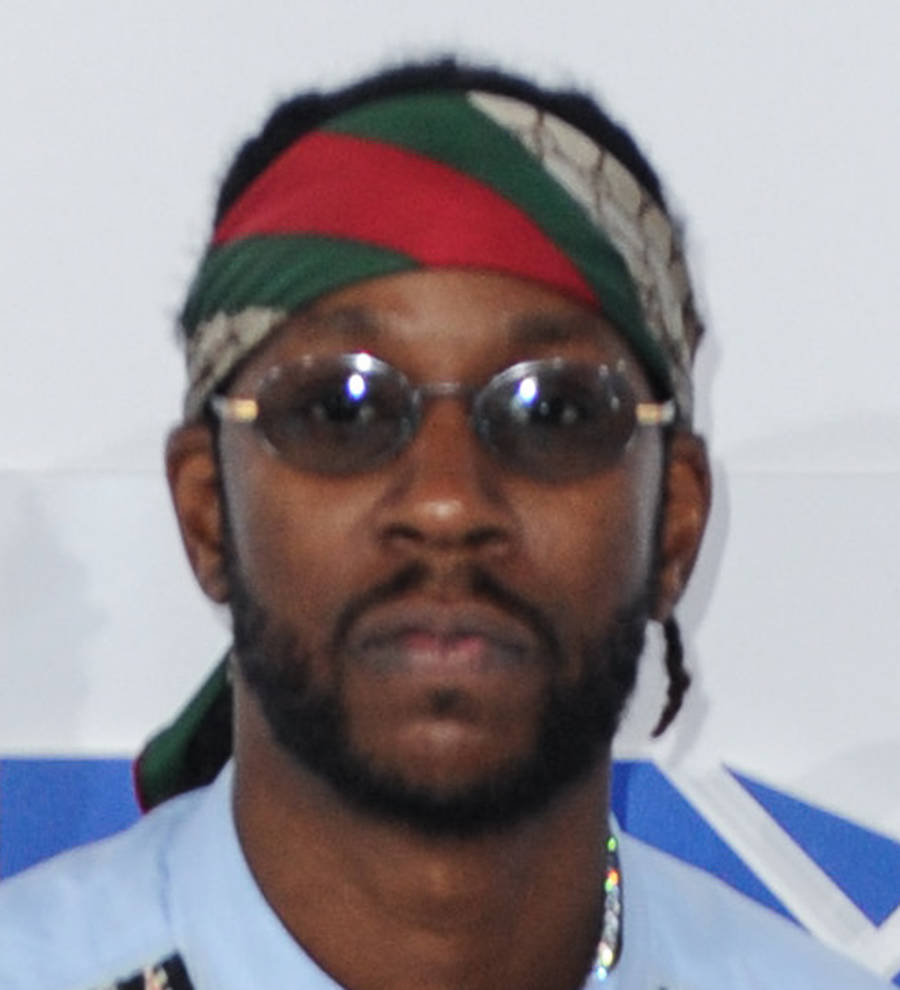 2 Chainz continues tour in a pink wheelchair after breaking leg
Rapper 2 Chainz has refused to a let a broken leg ruin his touring plans by performing in a custom made wheelchair.
The 39-year-old rapper took to the stage at Tucson, Arizona's Rialto Theater on Wednesday (09Aug17) in the bright pink wheelchair.
After the gig 2 Chainz, real name Tauheed Epps, wrote in an Instagram post that he had recently undergone surgery on his broken leg and doctors advised him to cancel his tour.
"So I broke my leg 11 days ago, and had surgery 10 days ago...when I woke up from sedation the doctor told me "well looks like your gonna have to cancel your tour"," the 6 ft 5 in rapper explained.
However he was determined not to disappoint fans and so decided to get "creative" by asking his management to find him a wheelchair to perform in so his tour could go ahead.
The We Own It (Fast & Furious) musician added, "I can't let my fans down besides I'm passionate about this!! Tucson, Arizona thank you for supporting me and rocking with the campaign !! Show was legend !!"
He also joked, "If you look up resilient in the Webster dictionary it's gone be a picture of me rocking a show in a pink wheelchair !!"
The post was accompanied by pictures of the Tucson gig. 2 Chainz tour continues on Thursday (10Aug17) in Los Angeles.
The hip-hop star isn't the first musician to perform through injury, as rockers Dave Grohl and Axl Rose have both used special thrones to fulfill touring commitments after breaking limbs.