TikTok's SwagBoyQ Plays Kiss or Slap
It's no secret that the content creators on TikTok kept many of us not only entertained but sane during lockdown over the last year-and-a-half, and one of those personalities is without question SwagBoyQ, thanks to his hilarious posts and games like "Kiss or Slap"! Now, millions of views and followers later, SwagBoyQ is a bona fide TikTok star and we invite him to the Young Hollywood Studio where we turn the tables on him to find out who HE would kiss or slap! See what he has to say about some of his fellow TikTokers including Addison Rae, Sommer Ray, Vinnie Hacker, and more, plus he reveals his celebrity crush (and future wife?!) and who would win in a fight between himself and Blueface!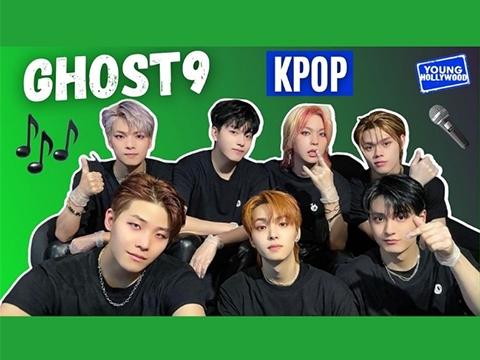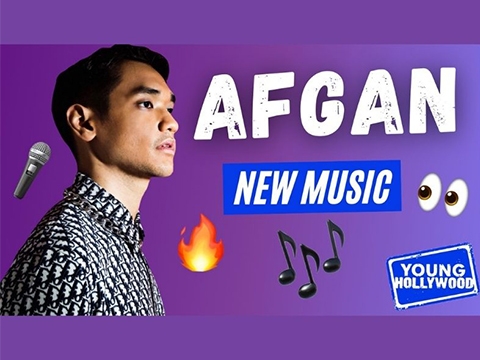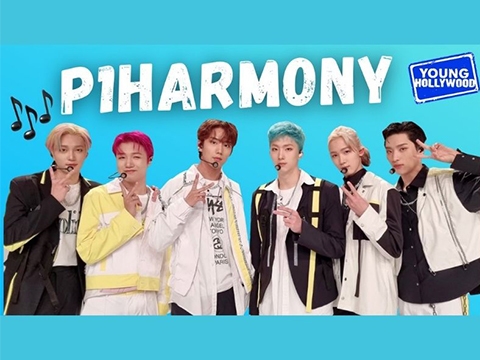 K-Pop's P1Harmony Take L.A.
Keeho, Theo, Jiung, Intak, Soul, and Jongseob visit the YH Studio during the one-year anniversary of their debut.