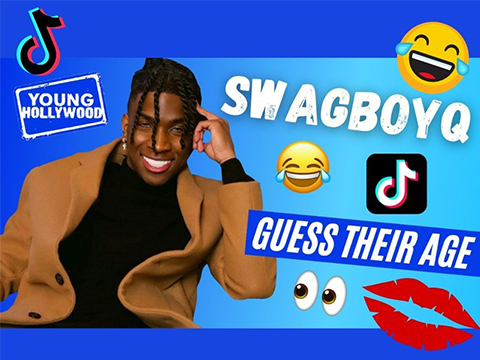 TikTok's SwagBoyQ Guesses The Ages of Olivia Rodrigo, J.Lo, Lil Baby, & More
If you're like us and found yourself spending more time than usual on TikTok over the last year-and-a-half, you were no doubt either following SwagBoyQ or you were seeing him pop up on your For You page on a regular basis! SwagBoyQ made a name (and a huge following) for himself thanks to hilarious collabs and off-the-cuff games like "Kiss or Slap" and "Guess Their Age" and we couldn't resist the opportunity to see how he would do playing his own game! So, we welcome him to the Young Hollywood Studio where we turn the tables on him to find out if he himself can guess the ages of celebrities and fellow influencers, including Jennifer Lopez, Ariana Grande, Lil Baby, and more! Plus he shares with us the little trick he uses to convince people to participate in his games, and he names the soccer superstar he'd love to collab with someday!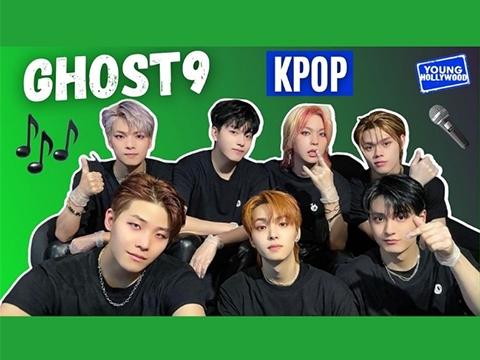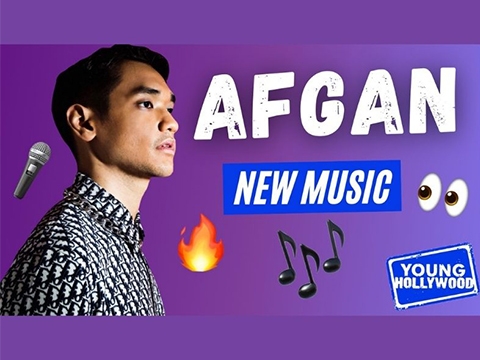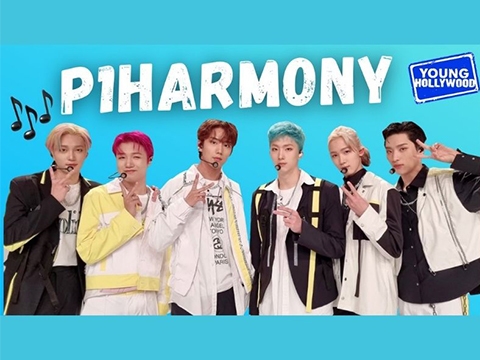 K-Pop's P1Harmony Take L.A.
Keeho, Theo, Jiung, Intak, Soul, and Jongseob visit the YH Studio during the one-year anniversary of their debut.