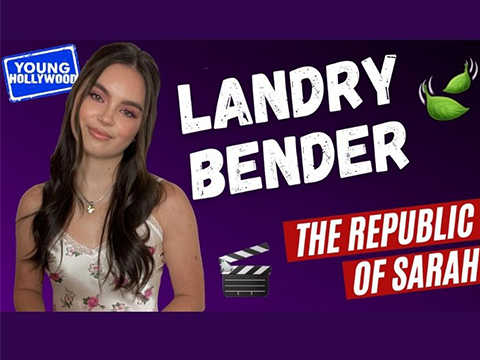 Landry Bender Takes TikTok Quiz & Talks The Republic of Sarah
The last time we caught up with the lovely Landry Bender was on the set of her first big starring role in Disney Channel's "Best Friends Whenever"; now, Landry is all grown up and moving from the House of Mouse to The CW where you can catch her in their new drama "The Republic of Sarah" as the rebellious Bella Whitmore! The actress pays a visit to the Young Hollywood Studio to fill us in more on the series and her character, including how she relates to her in her real life and why the character's name was changed! Then we challenge her to a little pop culture quiz to test her knowledge on things like TikTok stars, hit songs, Super Bowl winners, and even her own social media accounts!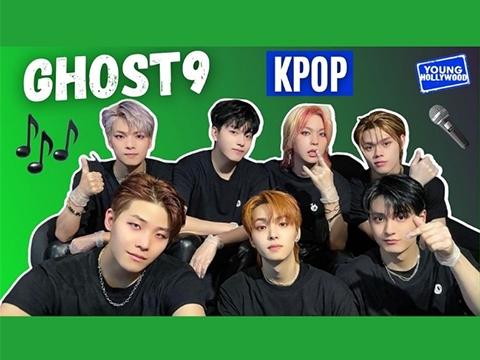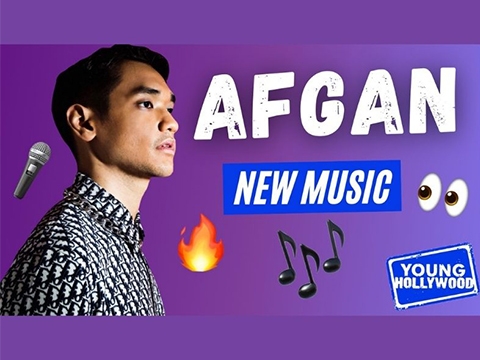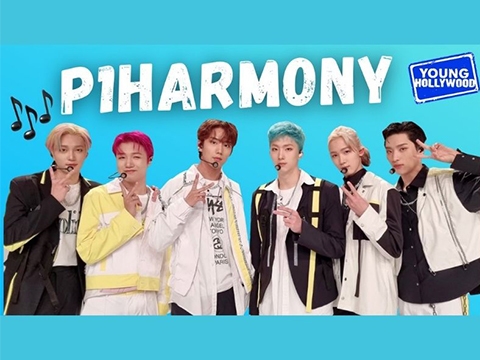 K-Pop's P1Harmony Take L.A.
Keeho, Theo, Jiung, Intak, Soul, and Jongseob visit the YH Studio during the one-year anniversary of their debut.