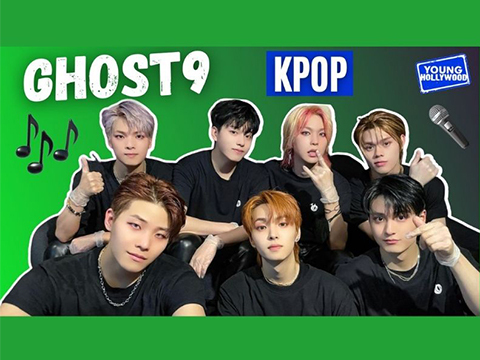 K-Pop's Ghost9 Reveal Dream Collabs & Fave Place To Eat In L.A.
Making your big musical debut in the midst of a worldwide pandemic would be considered a risk to some, but K-Pop artists are different. When it comes to new talent, K-Pop fans all over the world are ready to support no matter what, and that was the exact circumstance that boy group Ghost9 found themselves in when they dropped their first EP in September of 2020! Five EPs and five singles the later, Shin, Son Jun-hyung, Choi Jun-seong, Lee Kang-sung, Prince, Lee Woo-jin, and Lee Jin-woo show no signs of stopping, and we invite the boys to the Young Hollywood Studio during their first trip to L.A. (and the U.S.!) to find out more about their huge success and their reaction to it! Find out their favorite place to eat in L.A., their pre-show rituals, and what other artists they would love to collaborate with!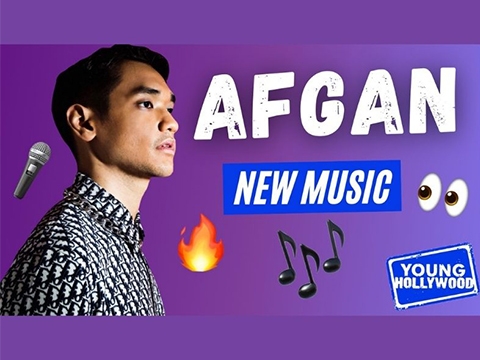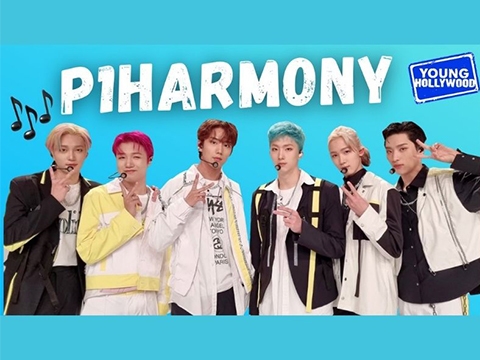 K-Pop's P1Harmony Take L.A.
Keeho, Theo, Jiung, Intak, Soul, and Jongseob visit the YH Studio during the one-year anniversary of their debut.