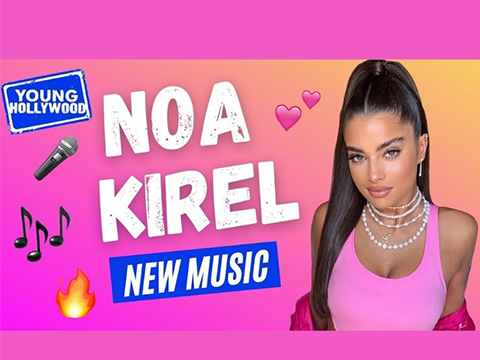 Israeli Singer Noa Kirel on First English-Language Singles & Celebrity Crushes
Ever since she was 13 years old, Noa Kirel has been a rising star in her native homeland of Israel, crushing it in singing, dancing, and acting. She released her first single when she was 14 and she has not looked back since. Now, she is making waves globally with her first international singles "Please Don't Suck" and "Bad Little Thing" and the world is ready for all her talents! Noa pays a visit to the Young Hollywood Studio to tell us more about her music and the seamless transition to English-language lyrics. She also tells us who she would love to collab with and reveals her celebrity crush, plus we play a game of "Music & Lyrics" where we ask her questions about her life based on the lyrics of her songs!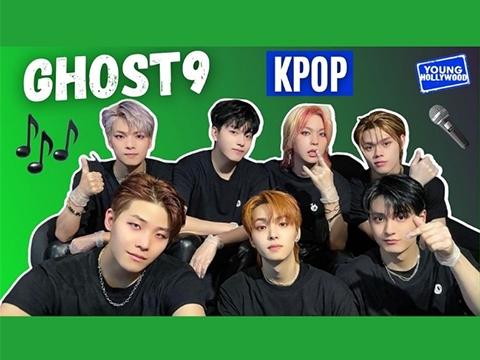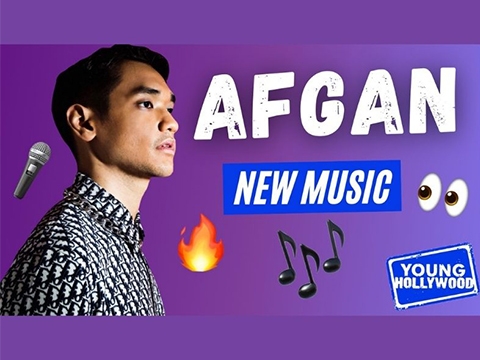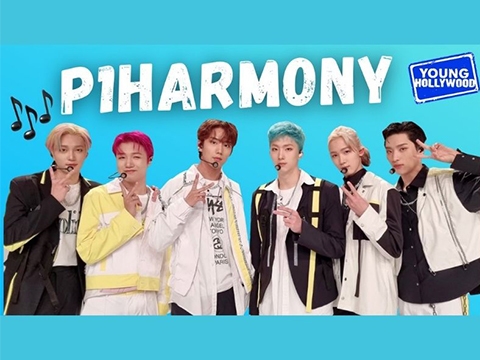 K-Pop's P1Harmony Take L.A.
Keeho, Theo, Jiung, Intak, Soul, and Jongseob visit the YH Studio during the one-year anniversary of their debut.