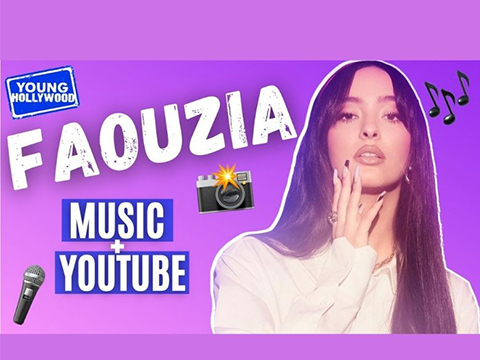 Faouzia Dishes on John Legend Collab & Plays It Me Trivia
When we last caught up with Moroccan-Canadian singer-songwriter Faouzia over Zoom during the peak of the pandemic lockdown, she was on the eve of dropping her debut EP 'Stripped'. Since then, she has released a handful of killer new singles, including "Puppet" and her epic collaboration with John Legend "Minefields"! Now, the talented artist is with us in the Young Hollywood Studio to scoop us on all of this and more! She tells us how the Legend-ary collabo came about and the empowering inspiration behind "Puppet", plus she reveals some of her dream collabs and her reaction to being featured in Vogue and Elle. She also tells us her biggest career goal and then plays a game of "It Me Trivia" where we find out how much she knows about herself!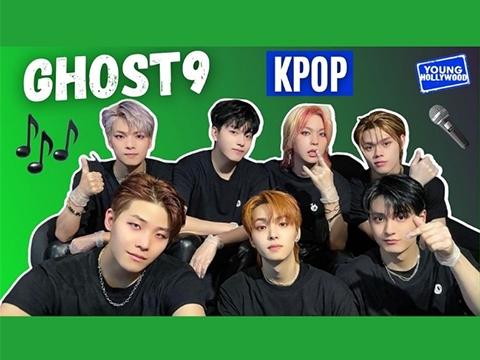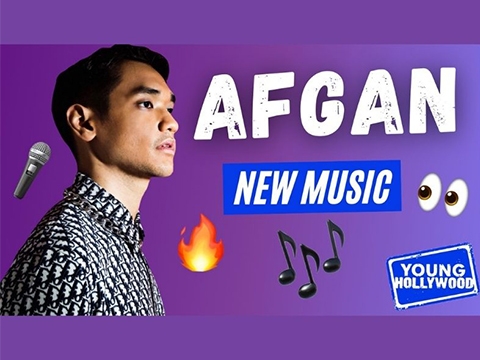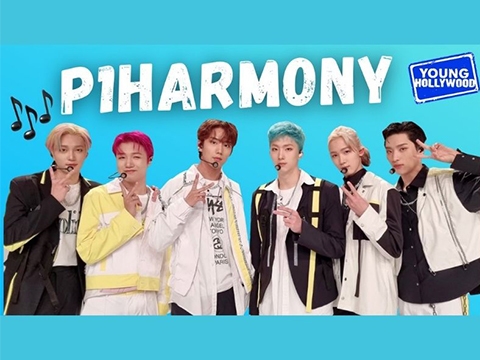 K-Pop's P1Harmony Take L.A.
Keeho, Theo, Jiung, Intak, Soul, and Jongseob visit the YH Studio during the one-year anniversary of their debut.