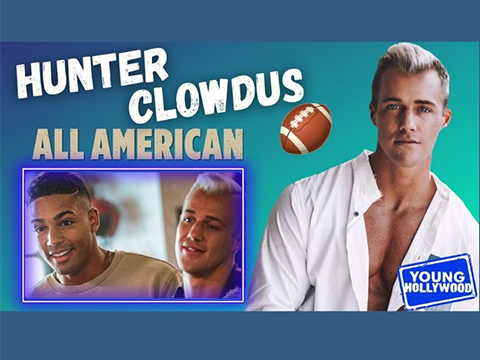 All American's Hunter Clowdus Does a Candy Mukbang
Before he landed at Beverly Hills High, actor Hunter Clowdus had some impressive projects on his resume -- from "Teen Wolf" and "Westworld" to '42' and 'The Hunger Games: Catching Fire'! Now, he's throwing epic passes for the Eagles as party boy JJ Parker in The CW's "All American", and he pays a visit to the Young Hollywood Studio where we can get to know more about him and his career in the most fun way possible: a candy mukbang! As Hunter's strict diet is pushed to the limit with an array of sugary treats, he shares with us some of his favorite on-set memories and who from the cast he hangs out with the most on and off set. He also tells us about his childhood growing up on a farm in Tennessee and his pre-dental days at the University of Alabama, plus he reveals some funny stories from the sets of other projects he's been on, including how had the best craft services!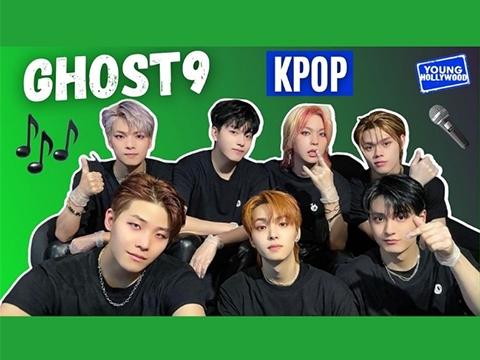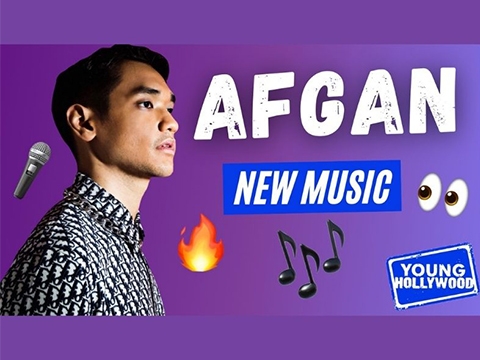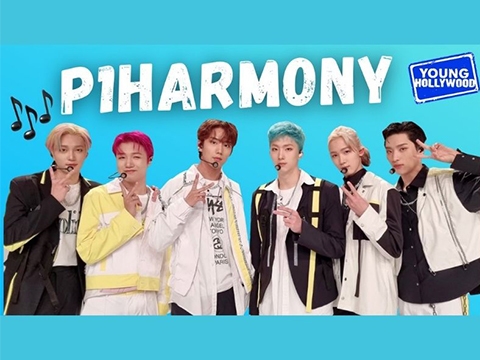 K-Pop's P1Harmony Take L.A.
Keeho, Theo, Jiung, Intak, Soul, and Jongseob visit the YH Studio during the one-year anniversary of their debut.