Guitar Lessons with Singer-Songwriter, Passenger
Time to slow things down a bit and unwind to the laidback vibe of singer-songwriter Passenger, AKA Mike Rosenberg, who stops by the YH Studio to perform 2 songs off his album 'All The Little Lights', "Patient Love" and "Let Her Go". He also tells us the inspiration behind the album, reveals why he loves busking, and he even teaches us a chord on his guitar! Hosted by Erika Ross (@erikaross_).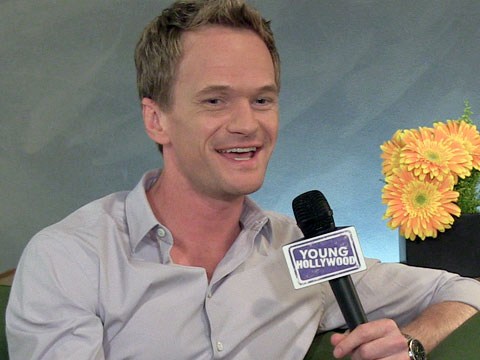 Jay Sean on Collabos, The Janoskians, & 'Neon'
The amazing Jay Sean returns to the YH Studio to scoop us on his much-anticipated 4th studio album, 'Neon', and he reveals how he goes about choosing other artists to collaborate with!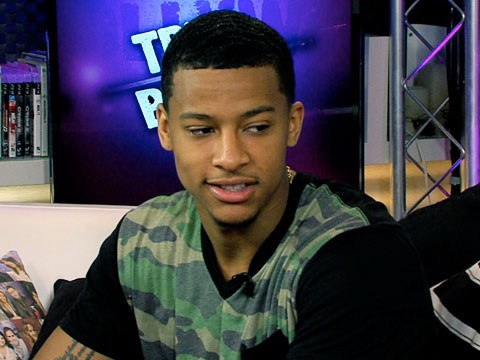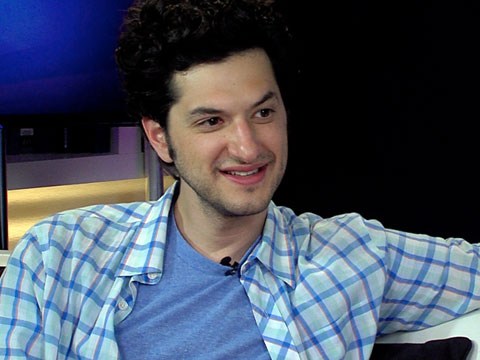 Ben Schwartz Goes From TV to 'Turbo'

Omnipresent TV star Ben Schwartz drops by the YH Studio to chat about his first feature film 'Turbo' and responds to a very "special" message from Ms. Aly Michalka!