Tony Romo Makes A Cameo
We head to the set of Cameo Stars where we hang with Cowboy's quarterback Tony Romo. While taking a break from dancing around, Tony offers up some advice for aspiring quarterbacks Hosted by Tracy Behr.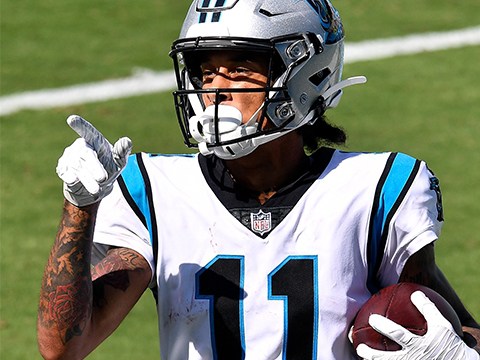 Chris Johnson
YH catches up with NFL running back Chris Johnson at the gym as his trainer Jay Glazer gets him into shape for the upcoming season.
Tyrann Mathieu
YH catches up with Arizona Cardinals free safety Tyrann Mathieu at a fan meet-and-greet event to find out more about the man behind "The Honey Badger".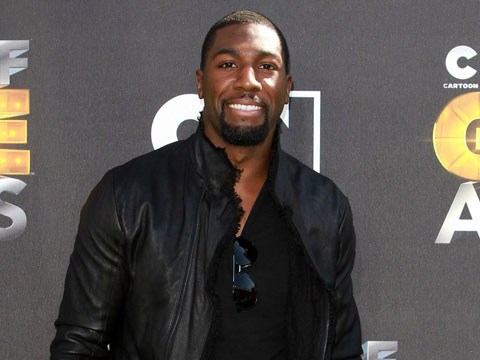 Greg Jennings
YH is at The Posh Mommy's pop-up shop event during Super Bowl XLIX with Minnesota Vikings wide receiver Greg Jennings and his wife, Nicole.