Y'all Ready For This? Lebron James Signs On For Long-Awaited 'Space Jam' Sequel!
Written by Brooke Sharland. Published: September 20 2018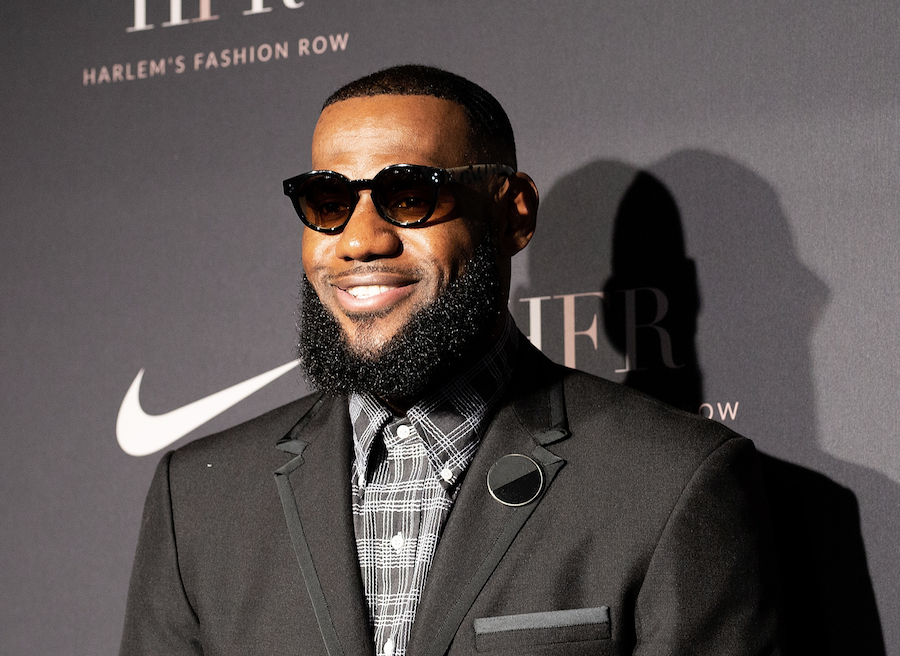 Toon Squad, get ready. On Wednesday, it was announced that a sequel to 1996's most ICONIC film Space Jam is in the works! (And don't @ me on this, okay, I'm prepared to defend SJ). 22 years later, we finally get another film!
In this photo posted to Instagram, it's clear we can see that Bugs Bunny is set to come back for another game of basketball, and this time, LeBron James will be joining him! Additionally, Terence Nance is set to direct, andBlack Panther director Ryan Coogler is signed on to produce the film. As of right now, the film is tentatively set to start production next year during the NBA off-season.
This film has been rumored for what feels like forever, so needless to say, people are VERY excited about getting another Space Jam  ,  and even more excited that Ryan Coogler is on board. As you may or may not know (ya know, in case you've been living under a rock for the last year or so),BP BROKE RECORDS, grossing $1.34 billion worldwide, becoming the highest-grossing film by a black director. SO, with that type of success, I think it's safe to say the new Space Jam is in VERY good hands.
Warner Bros. will take on the film with Spring Hill Entertainment, the company that LeBron founded and has worked to build up in Hollywood (NBC and The CW both recently just revealed deals for new shows in development with the company).
Now, with James at the forefront of this Space Jam, the heated LeBron James versus Michael Jordan debate has yet again caught aflame with NBA fans. In 1996, with the help of Jordan, the original film made about $250 million worldwide. The film not only starred Jordan but many other celebs (and NBA players) made cameos. No word yet on if Jordan or any other NBA players will make an appearance in this new film. BUT, if this new one is anything like the original, I think we can safely say we'll get to see lots of fun celeb cameos AND all of our favorite Looney Toons.
I gotta tell you guys, I could not be more excited for this new Space Jam movie. I grew up with Space Jam! It's what made me want to play basketball! I'm curious to see how the movie will play out with LeBron James as one of our stars rather than Michael Jordan, but I think it'll be amazing regardless. Y'all ready for this?
(Image via Paul Zimmerman/WireImage/Getty Images)
- Brooke Sharland, YH Contributing Writer