Microsoft Buys Popular World-Building Game 'Minecraft'
Written by Kevin Donaldson. Published: September 16 2014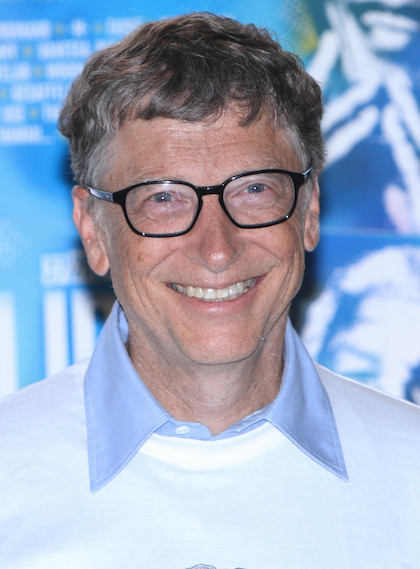 Have you ever played the crippling addiction inducing game Minecraft? On the surface, the game may not seem like it has all that much to offe; add in a lack of plot, and most people would say, "What the heck is this?" Well, for those of you who haven't played it, that's exactly the point.
Minecraft is a game that uses pixelated graphics from twenty years ago to grant the player complete control with world-building. There may not be a plot, but there are plenty of things to do before and while you build your own world. I won't say "after you build your world", because the point of the game is kind of that you will never actually finish it. With the inclusion of updates, there's always something new to make, thus giving players an endless amount of things to do.
When the Swedish independent video game developer Mojang made the game in 2009, nobody involved with creating it thought it would reach the pandemic level of pop culture greatness it has reached. Their underestimation of their own product may have actually helped them out in the long run. Trying to run something that is bigger than your own company can sometimes become as much a problem as it is a blessing. Mojang has had their problems with holding upMinecraft and updating it but has recently been blessed when computer company titan Microsoft recently bought Mojang for 2.5 billion dollars!
What does this mean for the future of Minecraft? If anything, it might actually have helped Mojang because a recent problem occurred this summer with the constant announcing of release dates for next gen platforms, and then delaying of said release dates until September 4 for Play Station 4 and September 5 for Xbox One. With the inclusion of Microsoft, we could see smoother and quicker updates to help expand and create more with the virtual experience of Minecraft.
Despite being now owned by Microsoft (the maker's of Xbox), the company has stated they have no plans to take the game away from other competitors, like Sony Play Station. If you turn on your system and see that Minecraft has vanished, according to Microsoft, that means that whatever platform you use to playMinecraft on has decided to get rid of the game on their own accord.
For one, I'm excited. I think the inclusion of a major company will actually help Majong and Minecraft make everything better and release on the promised times. On top of that, Majong has other projects they would like to make, which they have teased, like a world-building game set in space they call Mars Effect, which was revealed to be an April's Fool joke but then they said they may actually make someday!
(Photo via WENN)
- Kevin Donaldson, YH Staff