Michelle Williams Tapped To Play Doomed Astronaut In 'The Challenger'
Written by Katie Marzullo. Published: October 03 2018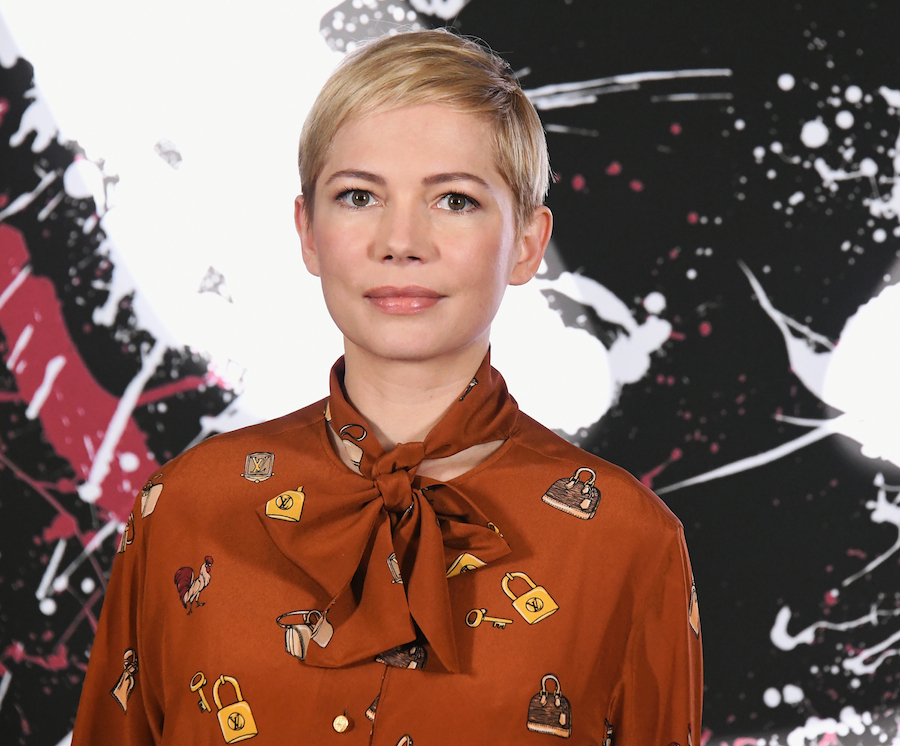 (© Encyclopaedia Britannica/UIG via Getty Images)
In 1986, I was a Kindergartner, and all anyone in school could talk about wasChrista McAuliffe. She was a New Hampshire high school teacher who was selected from among 11,000 applicants to be the first civilian to take a trip on the then-new Space Shuttle. In South Florida where I grew up, it was even more buzzworthy, as the Shuttle program was a pretty big deal at the time and located not far from where I lived. It was an event every time a Space Shuttle launched – we would all go outside and look northward and watch it blast off into space.
But on January 28, 1986, we did not go outside. Even though Christa McAuliffe's trip on the Space Shuttle Challenger had been hyped up by my teacher practically all year – and even though we went outside to watch every other Space Shuttle launch – that day, we stayed inside. Perhaps it was for the best, as theChallenger exploded 73 seconds into its launch, killing McAuliffe, her 6 fellow astronaut crewmembers, and the spirit of the Space Shuttle program.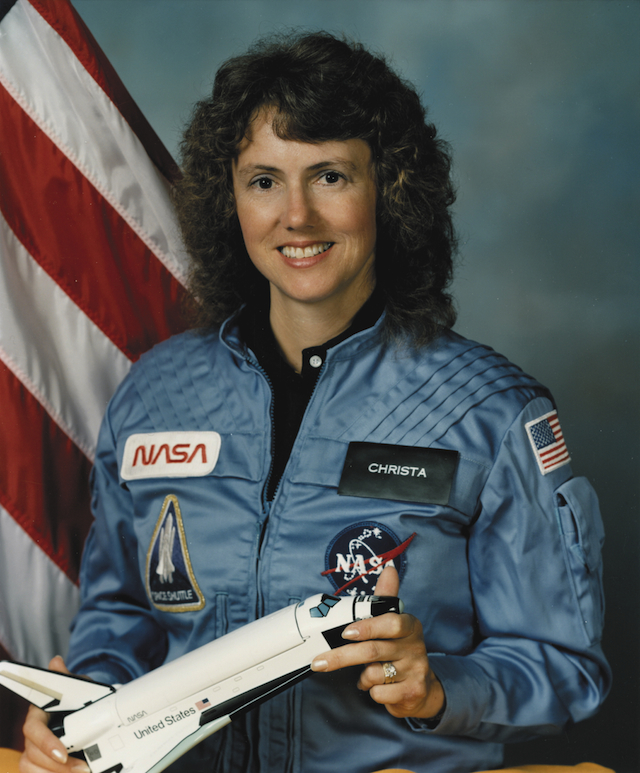 I didn't find out until later that afternoon what happened, and to this day, I have no idea why we did not go outside to watch the launch. But the replays of the event, which I have seen over and over again, have haunted me and others old enough to remember it for the past 32 years.
And in all that time, no major motion picture based on the event has ever been produced. A made-for-TV movie came out in 1990, but nothing in theatres. It's hard to believe, considering how quick Hollywood usually is to capitalize on national tragedies (United 93, for example, about the doomed flight on 9/11, came out only 5 years after the fact). But now, perhaps enough time has passed for filmmakers to do the event justice, as Argent Pictures is currently developing a film called The Challenger, starringMichelle Williams as the ill-fated McAuliffe.
Williams, a 4-time Oscar nominee, will surely bag a 5th if this film gets the proper traction. The director, Martin Zandvliet, is best known for the Jared Leto film The Outsider, which released earlier this year. His other 3 feature film credits are all Danish films, but one of them was a war movie, so he seems to have experience in grand, emotionally-charged material. Production is expected to commence in May of 2019.
Films about space travel have found a renewed interest in recent years, in both the realms of fiction and non-fiction. Ryan Gosling's First Man, about Neil Armstrong's journey to becoming the first human to step foot on the Moon, is bound to create tons of Oscar buzz when it hits theatres on October 12. Meanwhile, Hulu recently released "The First", an 8-episode series starring Sean Pennabout the first humans sent to Mars. If done right, The Challenger could follow in the footsteps of other acclaimed big screen true stories of space exploration like The Right Stuff and Apollo 13. Having lived through this particular event myself, I'm quite curious to see how they pull it off.
(Image via Jon Kopaloff/FilmMagic/Getty Images)
- Katie Marzullo, YH Staff Editor