Met Gala 2022: Who, What, When, Where, and Wow!
03-26-2022 by Jordyn McEvoy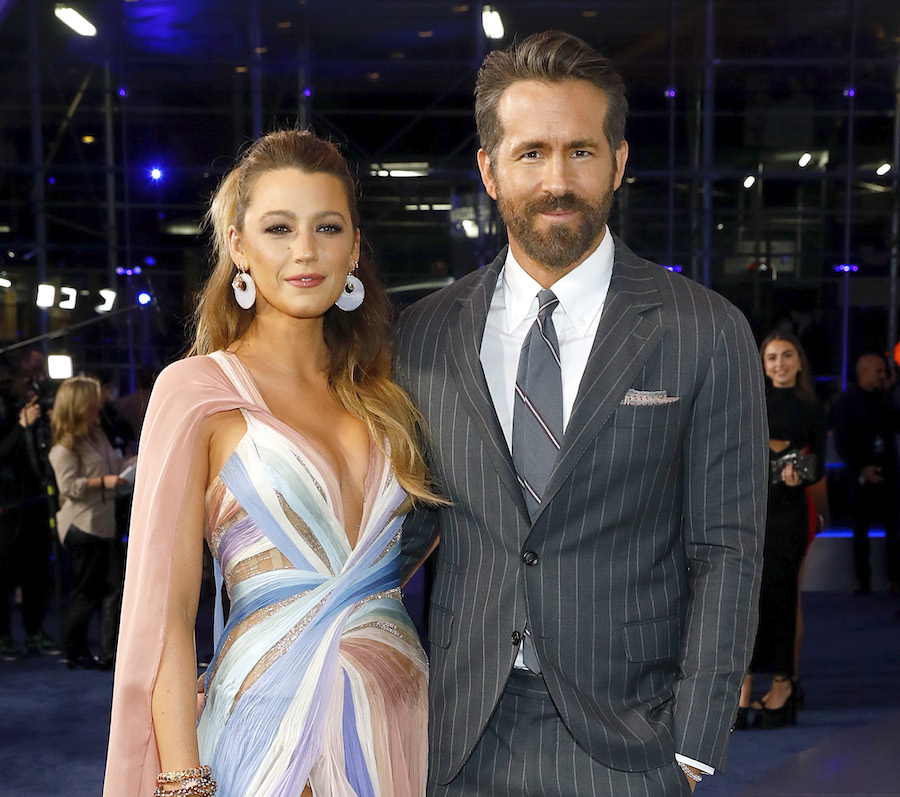 ( © Monica Schipper/Getty Images for Netflix)  
The Met Gala will continue on in all of its dazzling glory on May 2nd, 2022, and we're practically counting down the days until the glamor is finally upon us. Proudly touted as fashion's biggest night, the Met Gala gives a chance for costume-lovers and celebrity fawns alike to bask in the presence of world-famous designers, a compelling theme, and everyone whom the world deems is anyone.
This year's gala will be a continuation of the 2021 September theme -- the two-tiered event was designed as a response to the COVID-19 quarantine period, and the first round of designs were met with mixed reviews. The 2022 theme, "In America: An Anthology of Fashion", is meant to emulate the impact of American influence on fashion throughout the centuries. This could certainly be emphasized in a number of ways: the eternally optimistic red-white-and blue color palette, signature silhouettes, name-brand designers and their subsequent empires, and the long-lived American passion for culture-based fashion identities.
Andrew Bolton, head curator of the MoMA, set out to ask the same question Prabal Gurung posed in his 2020 runway show: who gets to be American? What is the definition of American fashion? Must there be one at all? Is it Sisyphean to keep seeking? Bolton, in an interview with Vogue, explained, "The stories really reflect the evolution of American style, but they also explore the work of individual tailors, dress-makers, and designers." These questions are especially pertinent as America re-establishes a national identity amidst global crisis; is America home to any who seek it out? Who decides what the face of American fashion should look like?
These questions are only as defensible as their answers, of course, and a few select celebrities have set out to answer them by serving as co-chairs. Power couple Blake Lively and Ryan Reynolds, Academy Award winner Regina King, and Broadway composer Lin-Manuel Miranda are official co-chairs for the 2022 gala, while Tom Ford, Anna Wintour, and Adam Mosseri will serve as honorary co-chairs.
These selections are pleasantly emblematic of American identity; Miranda has written anthologies on what it means to be an immigrant in America, Tom Ford is a staple in the lexicon of American fashion, Blake has represented the East Coast fashion aesthetic ever since her days on "Gossip Girl", and nothing says classic quite like Vogue's own Editor-in-Chief, Anna Wintour. As Ryan Reynolds... well, he's just nice to look at, no?
The last time America was celebrated so distinctly at the Met Gala was in 1998 for the theme "American Ingenuity", and the style was not so drastically different. Much more slinky, slip-like dresses and spunky layered hair, but the concept was still evident.
"In America: An Anthology of Fashion" certainly offers a world of creativity, and we hope that designers and attendees alike seize their chance with a fervor. The 2022 Met Gala will take place on May 2nd at the Metropolitan Museum of Art in New York City, honoring the second installment of the Costume Institute exhibit entitled "In America: An Anthology of Fashion".