Jake Gyllenhaal Makes His Hilarious Instagram Debut To Promote 'Spider-Man: Far From Home'!
Written by Michael Gonzalez. Published: December 14 2018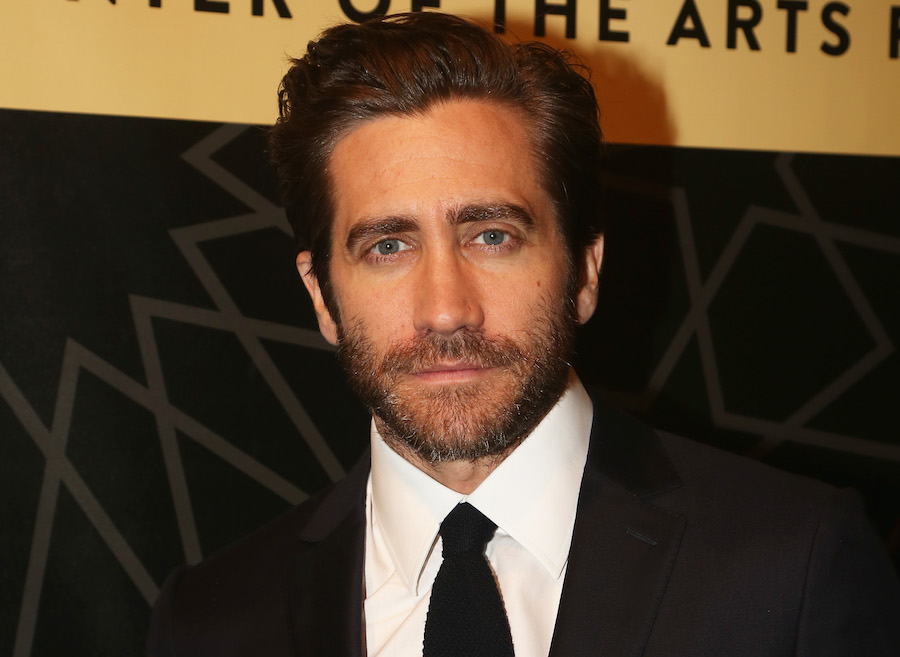 Jake Gyllenhaal is officially on Instagram. Tell your parents. Tell your friends. Tell your mailperson. One of the most talented movie stars of our time, Gyllenhaal has had a reserved approach to social media. However, he recently jumped into the social media game and posted a hilarious video of himself coming to the mind-blowing realization that he is not playing Spider-Man in the upcoming film, Spider-Man: Far From Home.
It's also hilarious knowing that Gyllenhaal nearly took over the role of Spider-Man way back when Tobey McGuire almost dropped out of Spider-Man 2 due to a back injury. Now, almost 15 years later, Gyllenhaal is joining the Spidey franchise as the villain Mysterio.
Production on the film has already wrapped up, but Spider-Man himself,Tom Holland, joined in the fun by posting another video poking fun at the fact that Gyllenhaal is so close yet so far to his elusive dream of playing Peter Parker.
The poor guy just wants to shoot some webs!
Mysterio is one of the few classic Spidey villains who has yet to be portrayed on-screen. His powers stem from his self-made suit and devices, which he utilizes to confuse and disorient his foes. He's a master of illusions, but it's no mystery that Gyllenhaal will likely knock the role out of the park!
Where the film fits into the MCU is the real conumdrum, as [SPOILERS FORAVENGERS: INFINITY WAR] Peter Parker was one of the heroes wiped from existence following Thanos's Snap. This could very well be a prequel to Infinity War, though it could also fit into the timeline following Infinity War's sequel,Endgame, which comes out next May. More light will be shed on this matter when a trailer drops for Far From Home. How much will be revealed in said trailer will be limited, though, as to avoid spoiling any major events inEndgame.
Gyllenhaal, who starred in this year's Wildlife, is returning to the cinematic blockbuster scene after spending many years perfecting his craft in critically acclaimed gems as Nightcrawler andPrisoners. And while it still may be a while until Gyllenhaal wins a much-deserved Oscar, he will continue winning our hearts if his Instagram game stays strong.
Spider-Man: Far From Home swings into theaters July 5, 2019.
(Image via Bruce Glikas/FilmMagic/Getty Images)
- Michael Gonzalez, YH Contributing Writer