ICYMI: Trailer Round-Up - Westworld, Deadpool 2, VENOM, and More!
Written by Kevin Donaldson. Published: February 10 2018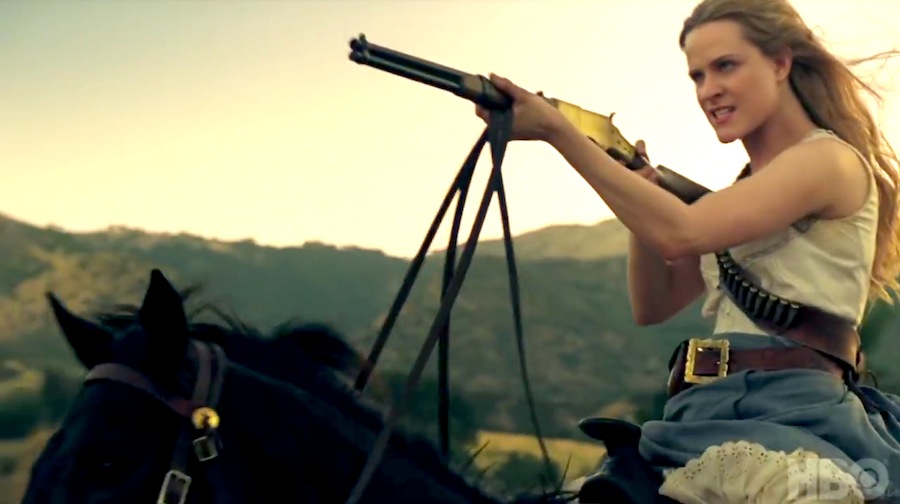 It's everybody's favorite part! And this week has some especially cool stuff!
Deadpool 2
I cannot stress this enough, folks. This is NSFW! It's the way Deadpool would want it.
"Westworld" Season 2
Mainly a teaser but still shocking to see after I heard their set burned down during all the L.A. fires this past winter. Program me excited.
Life of the Party
Looking pretty svelte there, Melissa McCarthy. Good for you!
"The Joel McHale Show with Joel McHale"
Hey! It'sJoel McHale! And he has a show! Haven't seen you in a while, bud. How ya been?
"Jessica Jones" Season 2
Another "about time!" one. I even saw this show pretty late after it premiered and have been waiting a long time for a Season 2. It's my personal favorite amongst the Marvel shows and the only one I could finish.
Dr. Seuss's The Grinch
This trailer was harder to find than it should've been. Also, who knew this was happening? I didn't. I also don't think it has to do with Christmas or the Olympics...
VENOM
Lastly, this only took 15 plus years to get together. I honestly didn't think it was gonna get made even after hearing filming began!
(Image via HBO)
- Kevin Donaldson, YH Contributing Writer