ICYMI: Premiere Date Set For Second Season of Netflix's "Making a Murderer"!
Written by Brooke Sharland. Published: September 29 2018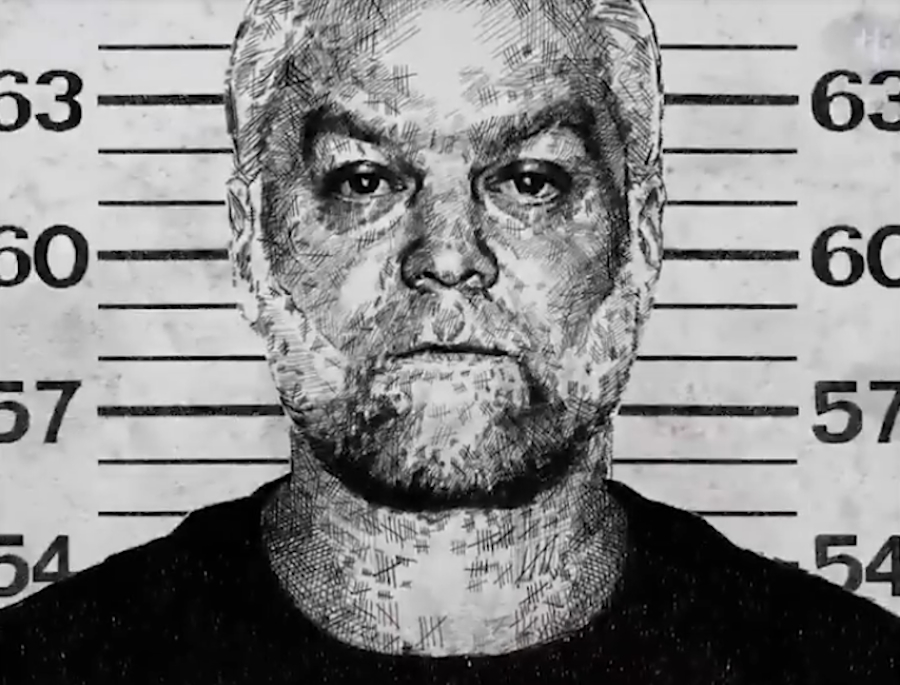 Netflix's highly-binged true crime docuseries "Making a Murderer" did extremely well when it first came out on the platform in 2015. And now, huzzah! We're getting another installment that now has an official release date.
The first season of the show followed the story of Steven Avery, a man who was convicted of sexual assault and attempted murder in 1985 but was then exonerated by DNA evidence after already serving 18 years in prison. A few years following his release, Avery and his nephew, Brendan Dassey, were convicted for the murder of 25-year-old photographerTeresa Halbach.
The next part of "Making a Murderer" will follow the creators of the show,Laura Ricciardi and Moira Demos, as they rejoin Steven Avery, Brendan Dassey, their families, and their legal teams following these current convictions.
While most of Part 1 followed the accused, Ricciardi and Demos have said (via press release) that Part 2 will go deeper, and follow "the experience of the convicted and imprisoned, two men each serving life sentences for crimes they maintain they did not commit."
We're super excited to binge another season of "Making a Murderer", and are excited to see what develops with this compelling true story. You can binge it all when it releases on Netflix on October 19!
(Image via Netflix)
- Brooke Sharland, YH Contributing Writer