ICYMI: First Trailer For Quentin Tarantino's 'Once Upon a Time In Hollywood' Transports Us Back to 1960s L.A.!
Written by Jordan Cioppa. Published: March 23 2019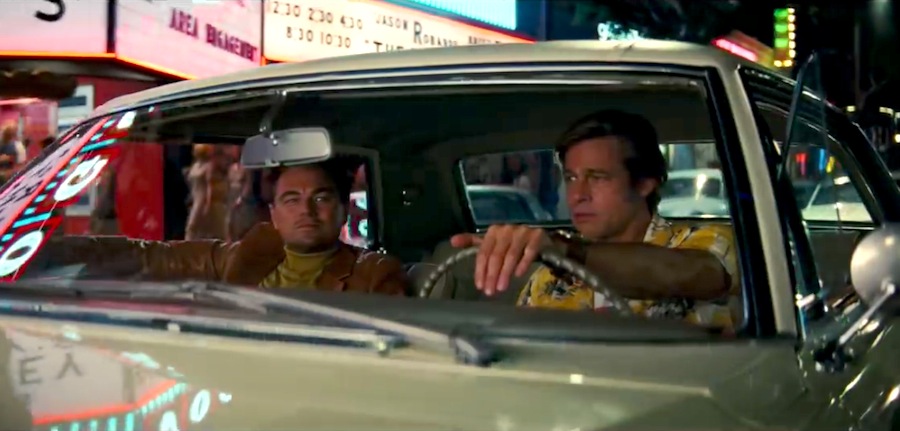 (© Katie Marzullo/Instagram)
As much as we love Young Hollywood, we can definitely appreciate the charm and glamour of Old Hollywood too. In the upcoming film,Once Upon a Time in Hollywood, we are taking it way back to 1969 and following a duo I don't think I'll ever get over.
Brad Pitt and Leonardo DiCaprio are teaming up to become what is looking like a funny actor and stunt-double pair. Yes, you read that right. Leo is taking on the role of Rick Dalton, and Brad is playing his stunt-double, Cliff Booth. Um…this is amazing, and it is quite the combination. I don't think anyone could better portray such a legendary time in Hollywood, other than these two Hollywood legends themselves.
There has been a series of posters that came out to tease Quentin Tarantino's ninth film this week, and now, we finally have a trailer! After watching it, you may still find yourself slightly confused as to what this film is actually about, but we do know that Margot Robbie is playing the lateSharon Tate, who was one of the victims of theCharles Manson murders. There are also some other characters in the movie that are related to Manson in some way, such as the owner of the ranch where Manson and his "family" of murderers hid out. Creepy! We also get a glimpse of Cliff Booth sparring with the legendary Bruce Lee (played byMike Moh). It remains to be seen how all these characters tie together in the finished product.
The trailer doesn't show any hints of this dark truth of Hollywood at the time, but it does shine a light on the peak of Hippie culture in L.A., which will be so fun to watch. During filming last Summer, Tarantino famously shut down long stretches of Hollywood Boulevard in order to transform it back to how it looked in the late-'60s. We actually got to see some of these classic landmarks while on test runs for our Starline Bus Tour!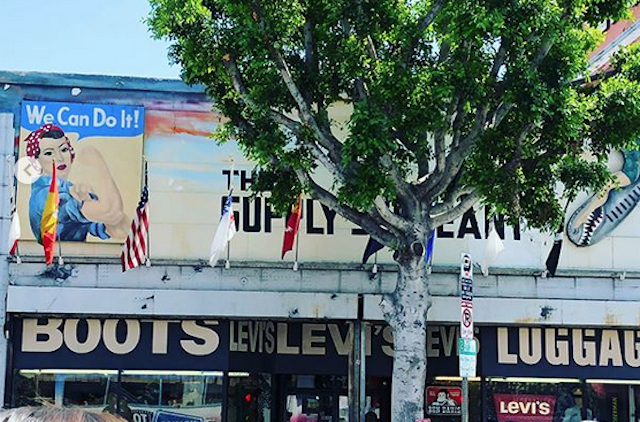 So, why so much emphasis in the trailer on the fact that it's Tarantino's 9th film? Well, he has said time and time again that he will only create 10 films total, so Once Upon a Time in Hollywoodmay be one of his last!
Combining what we do and don't know about this film, it is definitely something to look forward to this July!
(Top image © Sony Pictures Entertainment)
- Jordan Cioppa, YH Contributing Writer