Get Your Free Hugs on National Hugging Day!
01-21-2022 by Rishi Patel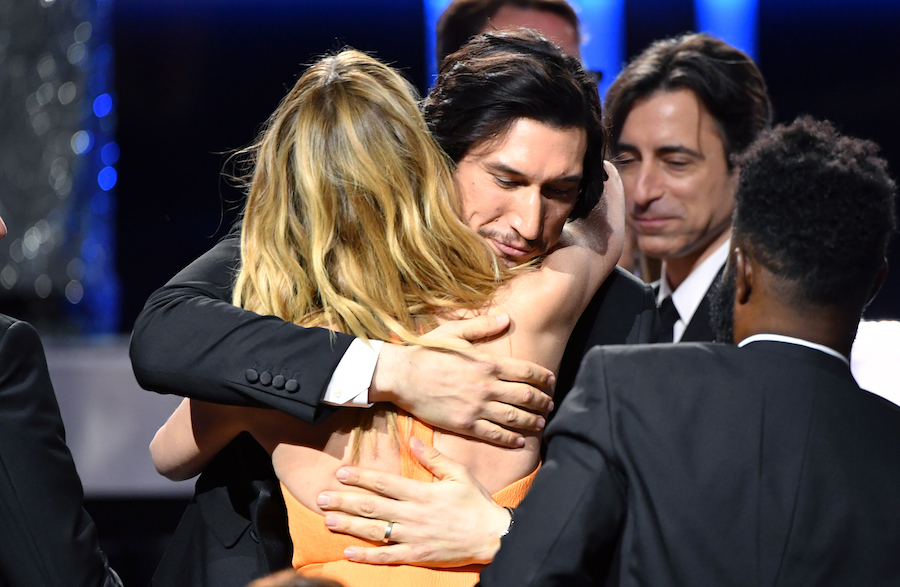 ( © Amy Sussman/Getty Images)  
Hugs are the air today. Well, technically on the ground, but you get the point...
Whether you know this or not, January 21st is known as National Hugging Day!
National Hugging Day? Yes, National Hugging Day! Just like one of those days on the calendar year that is dedicated to something specific, January 21st has been denoted as National Hugging Day since 1986. It was created by a man named Kevin Zaborney.
Sometimes, in the fast-paced world that we live in, we just need to slow things down a bit and breathe a little. And what better way to do that than hug it out with family, friends, or just other fellow humans?
Some of you may just need one hug for rejuvenation, while others may spread the love by giving out multiple hugs!
This day is a great cause for society, as it symbolizes unity and shows love still exists in the world despite all the surrounding negativity at times.
National Hugging Day has increased in popularity throughout its existence, and is celebrated across many parts of the world today, including the United States, Russia, Australia, Europe, and many more places!
So, go out and get some free hugs on January 21st to make your day even more special!
Will you be hugging it out on National Hugging Day?