Emma Watson Invests Some Serious Change Toward Some Serious Change!
Written by Ali Shannon. Published: February 26 2018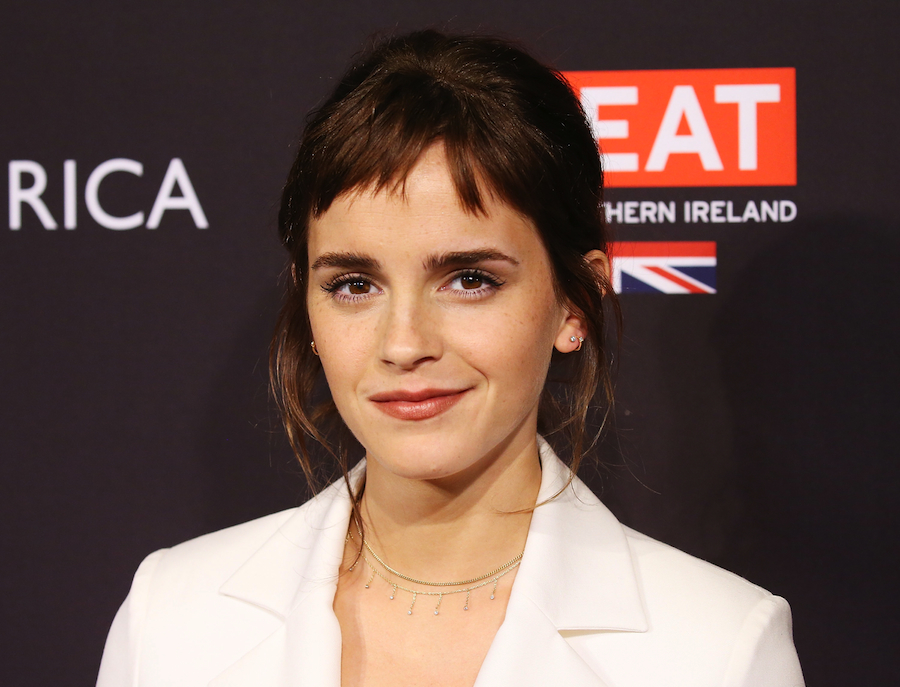 Add this to your mile-long list of why Emma Watson is the greatest human ever. No, she's not promoting a new movie and, no, this isn't Harry Potter-related, it's much bigger. This time she is taking a stand and bringing the Time's Up movement to the U.K with a major donation.
Emma Watson had been one of the loudest voices to stand behind Time's Up, the movement to end sexual assault, harassment, and inequality in the workplace. She is continuing to put her money behind this revolution and has just donated $1.4 million dollars to theU.K. Justice and Equality Fund!
The Fund was announced in an open letter supporting Time's Up and similarly calls for the international removal of cultures of abuse. It aims to aid in legal and policy changes, as well as supporting advocacy and prevention campaigns for women in all workplaces and industries. The actress is among many British celebrities who are backing this campaign, including stars like Tom Hiddleston and Keira Knightley, who have each donated well over $10,000.
This isn't the first we've seen of Watson using her voice in matters like these. In recent years, Emma has become a leading figure in the fight for gender inequality, including accepting a position as a Goodwill Ambassador for the UN in 2014. She has also launched theHeForShe campaign, whose mission is to create a gender equal world, and has made numerous speeches on the subject, including at the UN.
If we thought Hermione was someone to look up to, Emma certainly takes the cake.
Watch this clip to hear from Emma on her thoughts and efforts!
To donate to the Justice and Equality fund and learn more, click this link!
(Image via Michael Tran/Getty Images)
- Ali Shannon, YH Contributing Writer