ARTIST TO WATCH: Caitlyn Smith
Written by Brittany Taormina. Published: August 19 2016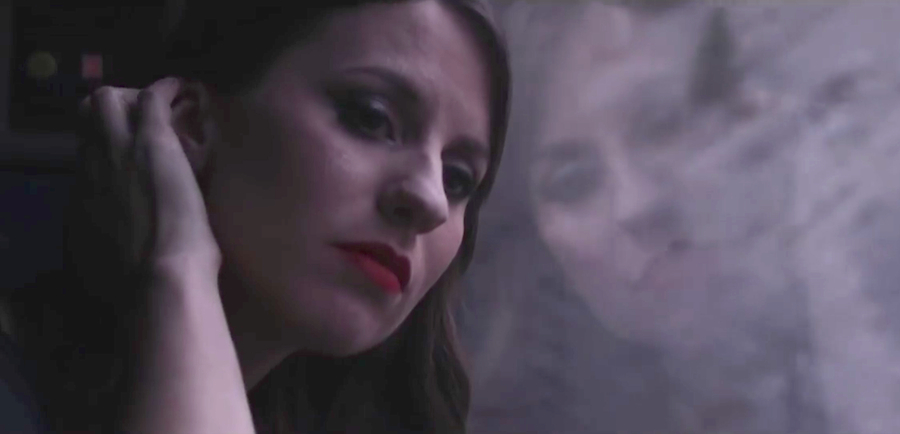 Caitlyn Smith is one of Nashville's best songwriters and is loved by many, and now she's set to take the Country world by storm in her own right.
The Minnesota native and acoustic guitar aficionado has written hits songs including Cassadee Pope's "Wasting All These Tears", Meghan Trainor's "Like I'm Gonna Lose You", and Danielle Bradbury's "The Heart of Dixie". Talk about having a great balance of pop and country artists! #goals She's even toured with Eric Church.
Caitlyn just released her very own first EP, Starfire, in July and it has become a favorite. The EP has 5 tracks, and my personal favorites include "Before You Called Me Baby" and "Tacoma", the music video for which is out NOW!
She can also add New Mom to her outstanding resume. Her baby boy, Thomas Miles Gaalswyk, was born on August 7 and is sure to be future songwriter himself.
Want more Caitlyn? Follow her on Facebook, Instagram, and Twitter, and check out her official website!
(Screenshot via YouTube)
- Brittany Taormina, YH Contributing Writer