7 Reasons Why Renata Klein Is The Best Character On "Big Little Lies"!
07-12-2019 by Lori Bashian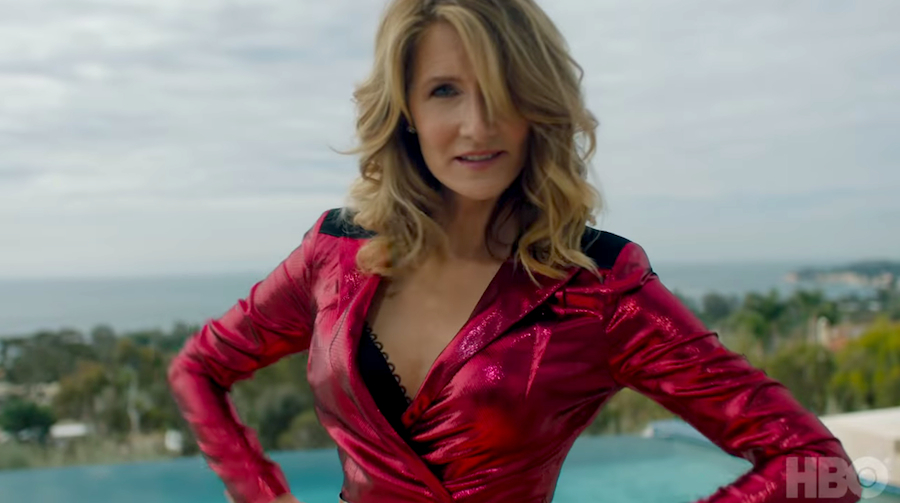 ( © HBO)  
"Big Little Lies" Season 2 dropped early last month and has taken the world by storm just as the first season did. All the characters returned for another season of drama and they are all just as relatable and screwed up as they were when we left them. One character in particular has been receiving more attention than the rest, and it wasn't a character many people expected to love so much. In Season 1, Renata Klein, played by Laura Dern, was the character everyone loved to hate, as she was the thorn in main character Madeline Mackenzie's (Reese Witherspoon) side. This season, as Klein has mended her fences with the rest of the women and joined their girl squad, she has won over the audience with her many overreactions and her very apparent love of her wealthy lifestyle.

Here are only some of the reasons why Renata is actually the best character in "Big Little Lies" (mild spoilers!).
Next