5 New Shows We Can't Wait To See, Part 2: Cable TV
Written by Mike Dolzer. Published: June 29 2016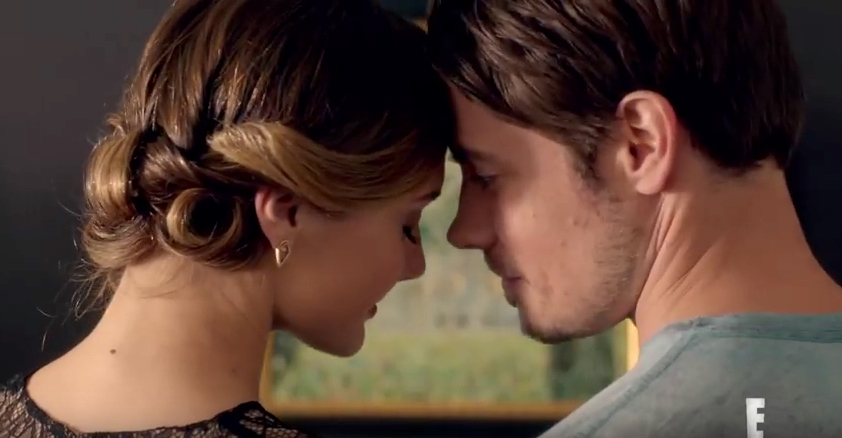 We've already covered the shows we're most excited about on broadcast television, so now let's dive into the deep pool of new programming that the cable networks are offering!
1. "Feud" (FX)
It's like Christmas and our birthday were combined and came early this year with "Feud", the latest anthology series from modern mastermindRyan Murphy. The series focuses on legendary rivalries, with Season 1 devoted to movie icons Bette Davis and Joan Crawford. Speaking of icons, the show has top-tier talent in front of the camera withJessica Lange ("American Horror Story") playing Joan and Susan Sarandon (Thelma and Louise) playing Bette. Although FX hasn't announced a premiere date yet, they really need to because we are so excited about seeing these two megastars duke it out that we don't even know what to do with ourselves.
2. "Insecure" (HBO)
The new HBO comedy puts the spotlight on the friendship between two young women and the struggles that come with being an African-American female in today's society. The show was created by Issa Rae and Larry Wilmore ("The Nightly Show") and stars Issa, Yvonne Orji, andJay Ellis. We always love marginalized groups getting their chance to tell their stories, so we're excited for what this new series can bring!
3. "The Arrangement" (E!)
This sultry new drama focuses on a young actress named Megan Morrison (Christine Evangelista) who does a back flip when she gets asked on a date by Kyle West (Josh Henderson), one of the hottest young stars of the time. Kyle is affiliated with a self-help group called the Institute of The Higher Mind and decides to have Megan sign a binding $10 million contract for all of her dreams to come true, both professionally and romantically. While the story has drawn comparisons to Tom Cruise and Katie Holmes, E! has said that the series is not based on any particular person (suuuure). We can't wait to see where this twisted Hollywood journey takes us.
4. "Legion" (FX)
We can't help but Marvel (get it?) at the explosion of superheroes in pop culture recently. That trend will continue with "Legion", starringDan Stevens ("Downton Abbey") in theX-Men-based series centering on a man with diagnosed schizophrenia who comes to realize that the things he hears and sees may in fact be real. We can't wait to see this angle on one of our favorite comic book series!
5. "Divorce" (HBO)
Sarah Jessica Parker returns to television this fall as Frances, a woman who undergoes a total revamp after reevaluating her life and marriage but soon realizes that changing everything is harder than she thought. The story sounds unique and interesting, and we're already sold since SJP is playing the main character!
Stay tuned for Part 3 (Streaming)!
(Screenshot via YouTube)
- Mike Dolzer, YH Contributing Writer