5 New MCU Characters We're Excited To See!
12-20-2020 by Tania Ortiz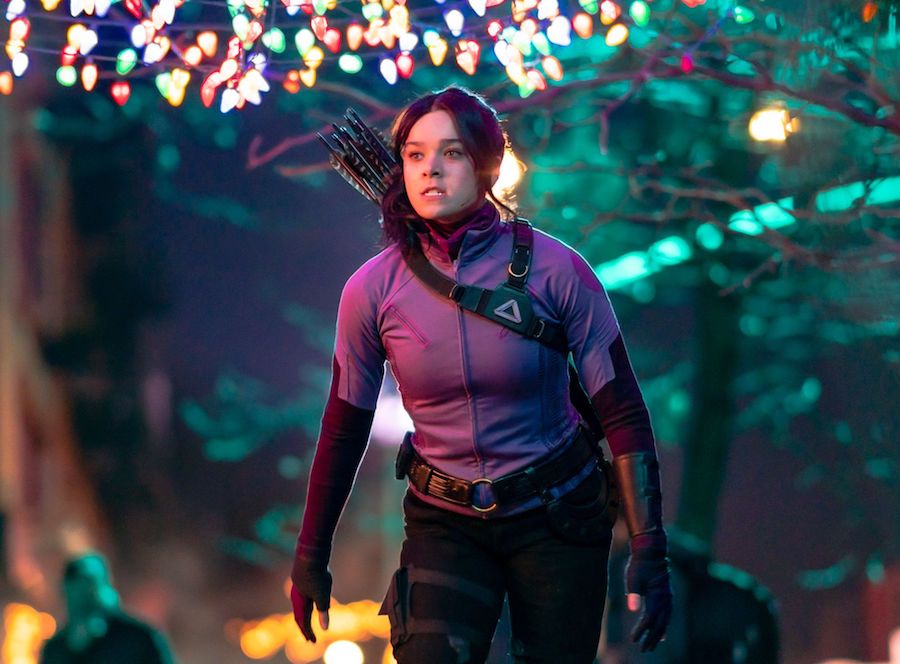 ( © Gotham/GC Images/Getty Images)  
The days of Captain America and Iron Man leading the heroes of Marvel Cinematic Universe are over (sigh) and a new generation of superheroes (and villains) are ready to leave their mark. Phase 4 of one of the biggest cinematic universes is expanding even more by introducing a plethora of new characters. Here are few characters to look out for in the next stage of the MCU as they join some of our faves in action!

1. Yelena Belova
Portrayed byMidsommar star Florence Pugh, Yelena Belova will make her entrance to the MCU in the long-awaitedBlack Widow. Yelena is a sister figure to Natasha (Scarlett Johansson) and a fellow trainee from her Red Room days. It has also been confirmed that Yelena will make an appearance in the upcoming "Hawkeye" series, but it is still unknown what role she will have in the show's storyline.
2. Shang-Chi
Shang-Chi will be the first Asian hero in the MCU. The character portrayed bySimu Liu is a skilled fighter known as the Master of Kung Fu. In Shang-Chi and the Legend of the Ten Rings, he will have to confront the past he believed he had left behind when he is drawn into the mysterious Ten Rings organization.
3. Kate Bishop
When Kate Bishop was confirmed to be in "Hawkeye", we couldn't contain our excitement! Kate Bishop will be played by "Dickinson" star Hailee Steinfield. In the Disney+ series, we will see her train under Clint Barton (Jeremy Renner) to take over the mantle of Hawkeye. Kate Bishop is a character Marvel fans have been dying to see enter the MCU.

4. Gorr the God Butcher
Gorr the God Butcher will be the villain to look out for in the next phase of the MCU. The character is set to appear in Taika Waititi's Thor: Love and Thunder and expected to be a great threat to the God of Thunder, as his M.O. is to butcher gods. Gorr the God Butcher will be portrayed by former BatmanChristian Bale, marking his big leap from the DC universe to Marvel.
5. America Chavez
America Chavez is the first Latinx LGBTQ+ hero in the Marvel Cinematic Universe. The character, portrayed by Xochitl Gomez, will make her live-action debut in "Doctor Strange in the Multiverse of Darkness". Chavez will fit perfectly in the world of Doctor Strange (Benedict Cumberbatch), since she can create portals, allowing her to travel through the multiverse.
We can't wait to see these characters in action soon!