5 Iconic Mustaches To Inspire You This Movember!
Written by Mike Dolzer. Published: November 12 2016
It's already November, folks, and that means that
Movember
in full-swing! It's time to get down to the hairy details and show support for this great initiative for men's help. As their slogan states, "Grow a 'Mo, Save a Bro"!
While many of us try in a feeble attempt to accumulate any meager facial fuzz, we know we can never truly reach the levels of some of the mustache greats. Lock up your razors for the next month and look to these 5 follicly-superior gentlemen and their iconic 'staches for inspiration!
5. Burt Reynolds
A true pioneer. The movie and television star took the '70s "porn 'stache" and brought it mainstream, making it okay for groovy fellas of the era everywhere to proudly sport their very own soup strainer. We salute you, Mr. Reynolds.
4. Will Ferrell
This mustache is more of a trademark of Ron Burgundy from the Anchormanmovies than to Ferrell himself, but it still merits a mention in the Mustache Hall of Fame. This mustache still works because it is bold and brash, just like the character of Burgundy himself. Also, just look at how gloriously retro it is.
                                                                                                                                                                                                         (Lia Toby/WENN)
3. Daniel Day-Lewis
Again, this was more for a role than for his actual look, but it's too good of a mustache to leave off the list. The definition of it, especially when contrasted with the subtly scruffy complexion that characterizes the rest of his face, is quite a sight to behold. I also give Day-Lewis snaps for being able to rock his face, hairless or otherwise, and always look fly.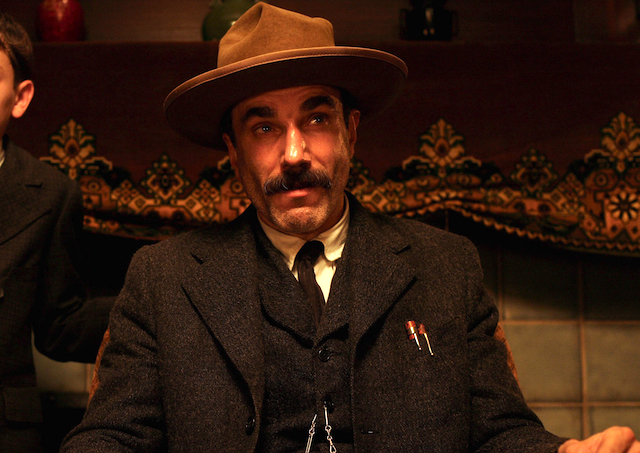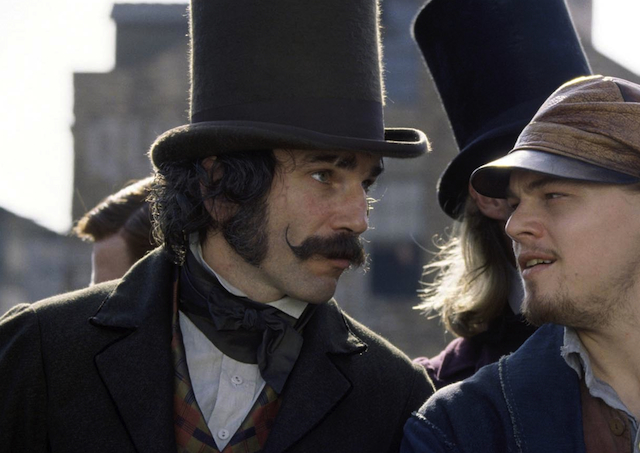 2. Nick Offerman
Ron Swanson would be nothing without Offerman's iconic crumb-catcher. Just like Solomon, the "Parks & Rec" lovable curmudgeon derives his power from his epic 'stache, and it's difficult to impossible to imagine him without it!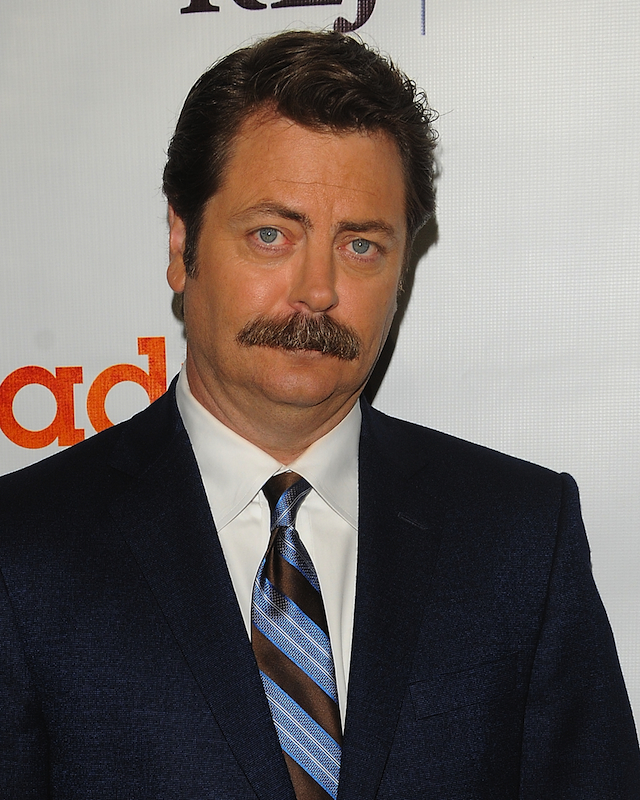 (Daniel Tanner/WENN)
1. Tom Selleck
This one wasn't even close. It's never been close. Tom Selleck has the single best mustache in history, and it's impossible to think otherwise. Look at that thing. As
this Twitter user noted
, it's also the only mustache to ever get its own spot in the opening of a TV show. We must all accept that Tom Selleck's mustache is the eighth natural wonder of the world.
                                                                                                                                                                                                                (CBS/WENN)
Think we messed up our mustache rankings? Let us know who missed the list, even if it was just by a hair.
(Image via Lia Toby/WENN)
- Mike Dolzer, YH Contributing Writer; additional reporting by Katie Marzullo, YH Staff Editor