5 Best Albums To Listen To When You Just Need To Chill!
Written by Emmy Freedman. Published: September 04 2017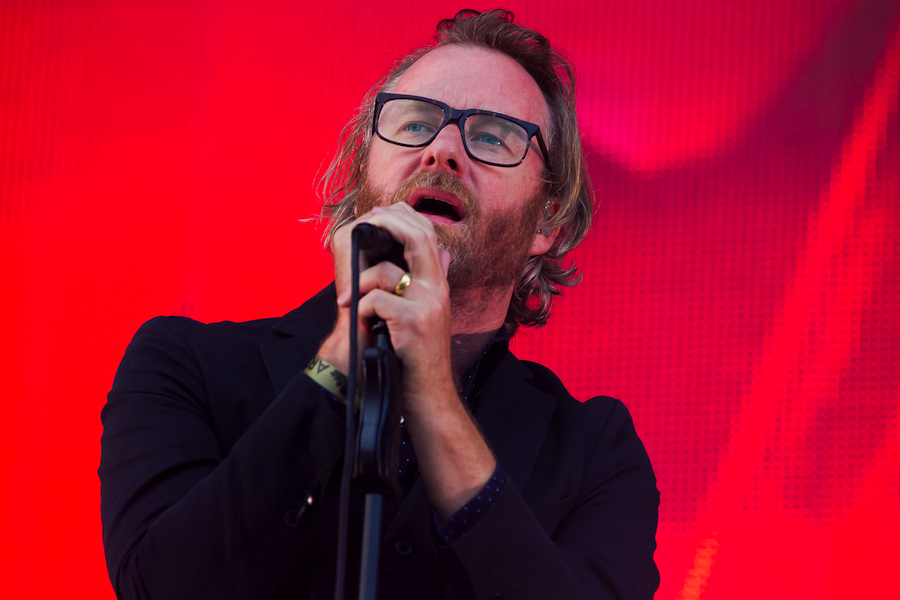 Happy? Sad? Excited? There's music to match any mood you're feeling. Sometimes it even seems like music can manipulate your mood, like when you're feeling blue and a long-lost favorite song comes on the radio. Suddenly, your day turns around. But when you're just trying to relax after a long day of school or work, what are the best albums to listen to? Here are some examples to get you feeling mellowed out...
1.American Beauty by The Grateful Dead
American Beauty is essentially one long peaceful journey. When listening to this album, it's nice to just lay on your bed and letJerry Garcia's vocals wash over you. The Americana-meets-Rock-meets-Folk sound is perfect for relaxation since they take out all the annoying banjo aspects of folk and keep the soothing guitar. "Ripple" in particular is a nice track to listen to, with its guitar plucking that makes you feel like you're floating down a river.
2.Trouble Will Find Me by The National
There's nothing quite like lead singer Matt Berninger's deep soothing vocals that pierce each song. While at times the band delves more into rock with guitar wails and drum solos, that deep, soothing voice always comes back and leads the listener back to a place of calm and stability.
3.Lost in the Dream by The War on Drugs
Many of The War on Drugs's songs are long, which complements relaxation since you're not constantly being jolted out of your reverie with a brand new track. When you're listening to short, three-minute songs, it's hard to completely let your mind wander since song transitions can often be a shock to the system. With this album, your mind can float along with the music and not have to worry when a new song is going to ruin that daydream.
4.When the Night by St. Lucia
St. Lucia brings the tropical vibes to indie music. While this group's songs are more pop-infused than the other albums on this list, thanks to the tropical vibes that transport the listener to an imaginary beach oasis, this album still falls definitively into the relaxation category. Add in deep and steady drum beats and light vocals and you've got a very comforting album on your hands.
5.Sylvan Esso by Sylvan Esso
Sylvan Esso mixes staccato electronic rhythms with a medley of percussion instruments, but don't mistake this music as spastic and overwhelming. The duo produce a balancing act that straddles the line between indie and experimental. The songs tend to be slow, andAmelia Meath's uniquely layered vocals create a low-key sonic experience. Plus, the group really began to rise after they played on NPR's "Tiny Desk" series so you know they're talented.
(Image via Emelie Andersson/WENN)
- Emmy Freedman, YH Contributing Writer