4 Unanswered Questions From Classic Christmas Movies That We Finally Need Answers To!
12-26-2019 by Alexandra Tirado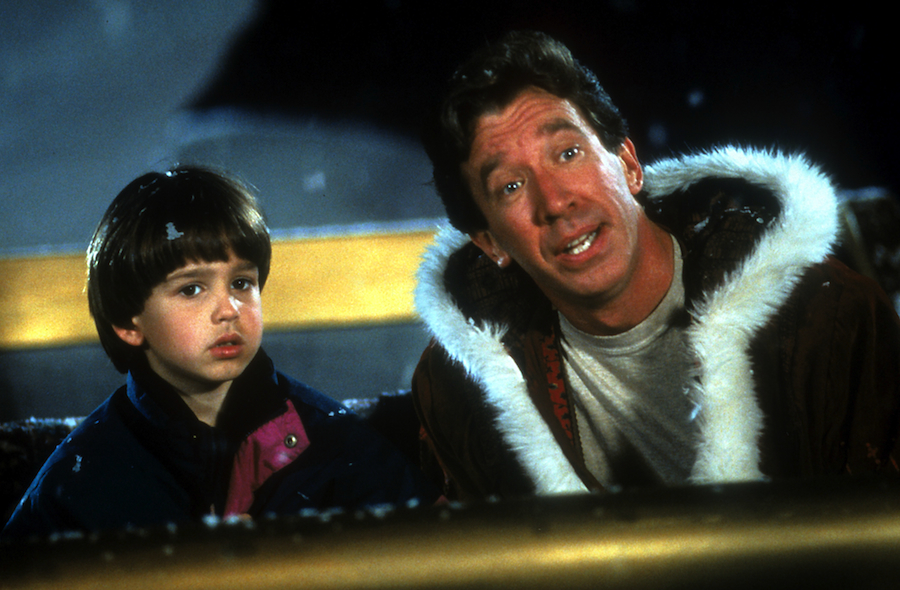 ( © Walt Disney Pictures/Getty Images)  
It's officially Christmas time, folks, and if you are a Christmas fan like I am, you are probably used to the Christmas movie marathon you inherently partake in every year. (Side note: isn't it funny how it's not even really a choice anymore? You just turn on the TV and suddenly you're like, "oops, watched Elf for the 20th time this week and now onto my 3rd Home Alone viewing...") But one thing I've taken away from watching all these movies so many times is the inexplicable questions you are not really supposed to ask that you cannot help but think about on your 3rd (or 50th) viewing of a movie -- the same way people were wondering about why Jack didn't fit on the door in Titanic after they got over the shock of his horrific death. So, ahead of the Christmas movie watching season, I have gathered the top four unanswered questions I have from these classic Christmas movies!
Next