Articles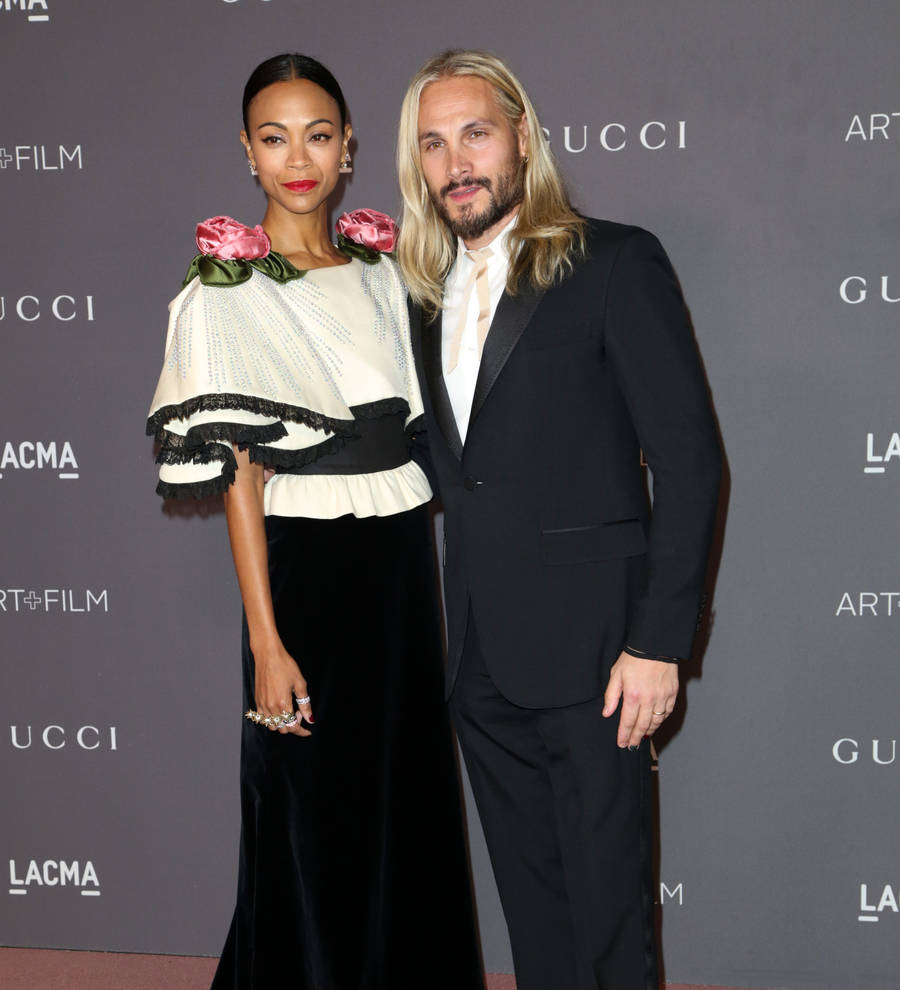 Zoe Saldana marks twin sons' third birthday with touching tribute
Zoe Saldana has marked her twin sons' third birthday with a sweet social media post.
The Star Trek Beyond actress and her artist husband Marco Perego are parents to Bowie and Cy, as well as baby son Zen, who was born earlier in the year (17).
To celebrate her twins' turning three on Monday (27Nov17), Zoe took to Instagram to dedicate some messages to her boys and share some photos from their party.
"Happy Birthday Bowie and Cy! Today, November 27th will always be the happiest and scariest day of our lives," she captioned a photograph of the twins sitting and eating apples. "On a day like today, three years ago our lives changed forever. We went from being two to four in just 2 minutes. Even though your arrival was early and with a couple of scary hiccups you have been the light of our lives ever since we learned of your presence within us."
Zoe added that she was "humbled" by her sons' strength, curiosity and kindness. She also stated that she and her husband were determined for their children to grow up to be "exceptional" men.
"We have a big task ahead us, and that is to raise healthy, empathetic and selfless men. We hope to never let you down. And please continue to teach us how you need to be loved, seen, spoken to, taught, encouraged, protected - all the things you need to thrive and make your life meaningful," the 39-year-old shared.
In addition to her post, Zoe uploaded several snaps of her curly-haired boys with their father, eating chocolate doughnuts, placing Batman stickers on their legs and playing with toy trains.