Articles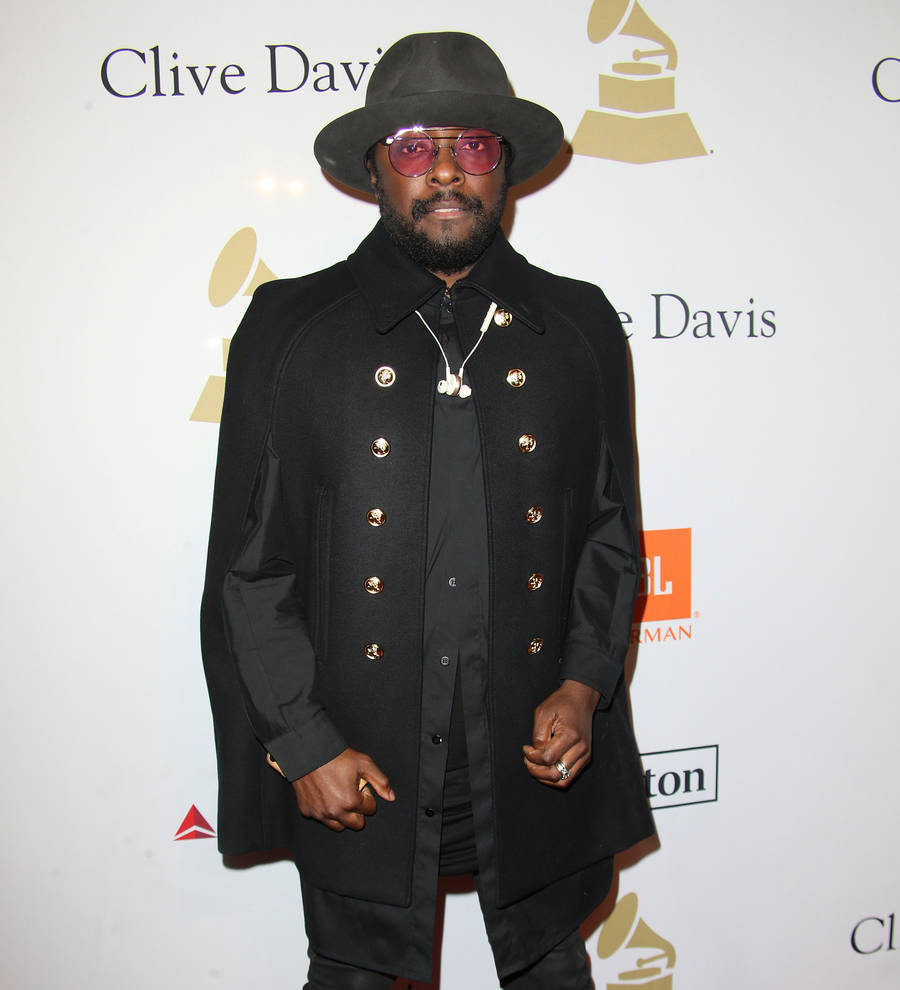 will.i.am came up with music for new pal Jessica Alba's company for free
Jessica Alba will always be grateful to new pal will.i.am after he offered to come up with the soundtrack for her lifestyle company's new branding campaign - for free.
The actress and entrepreneur asked the Black Eyed Peas star to take a look at her new ads for The Honest Company when they teamed up as judges on a new Apple TV show, and he was so impressed with what he saw he offered to score and orchestrate the music for the 15 commercials.
"He said, 'Wouldn't it be great if you had one piece of music that, like, tied them (ads) all together?'" Jessica recalled during an appearance on U.S. late night show Jimmy Kimmel Live! "I said, 'That sounds expensive... and we're still a scrappy little company...'"
But will.i.am wasn't trying to sell himself: "He said, 'I wanna help you because I believe in The Honest Company and I believe in what you're doing'."
So Alba joined her new pal in the studio as he invited his musical friends to come together and create a new melody just for her company.
"We created this branded campaign together," she said.