Articles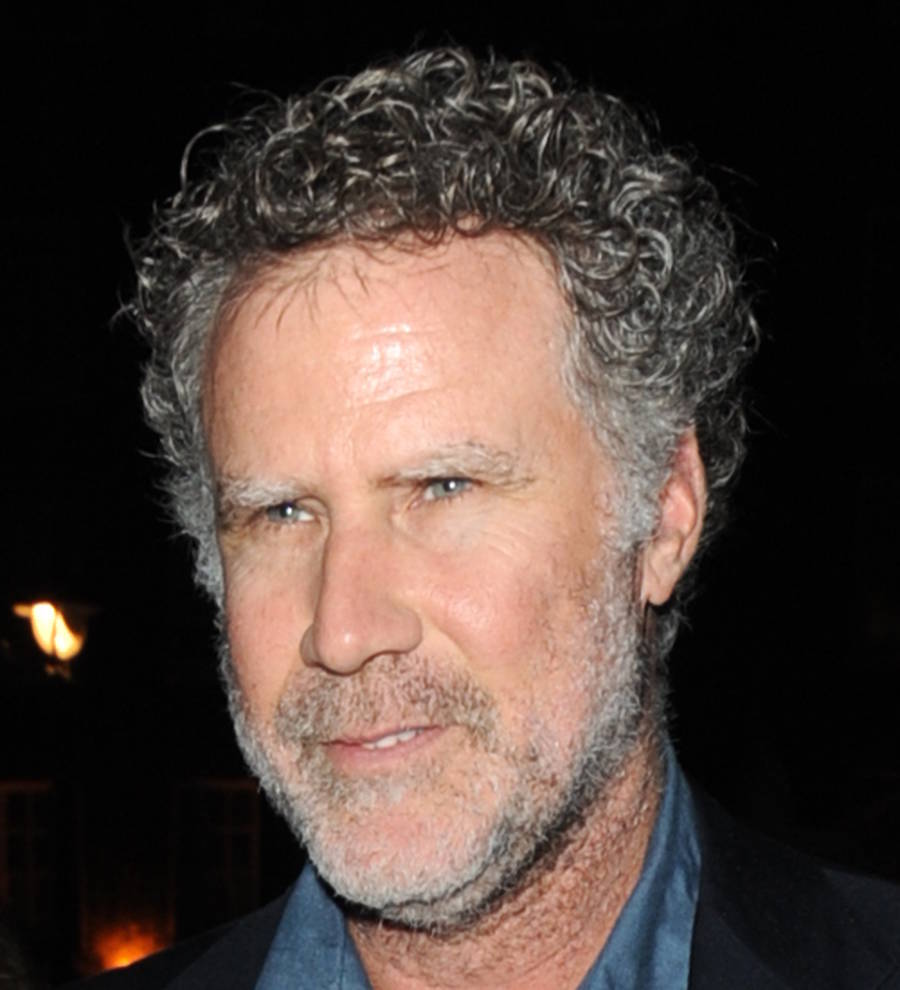 Will Ferrell surprises student with $100,000 check for college
Will Ferrell stunned one lucky student with a $100,000 (GBP79,000) handout to put towards her college tuition during a TV appearance in the U.S.
Ithaca College speech pathology student Samantha Watts thought she had won a spot on breakfast show Today as a finalist in a school funding contest, but she was shocked to learn that she was in fact the winner.
Ferrell, who was promoting his new movie The House on the show on Tuesday (20Jun17), presented her with the scholarship.
Tearful Watts, who has endured financial hardship ever since her father was diagnosed with cancer, said, "My dad actually... has just recovered from esophageal cancer and a lot of our money had to go towards that last year... I'm flabbergasted. This is amazing!"
Will's charitable act coincided with promotion for comedy The House, in which the funnyman and his movie wife Amy Poehler accidentally spend their daughter's college savings and come up with a plan to earn the money back.
The House hits U.S. theaters on 29 June (17).