Articles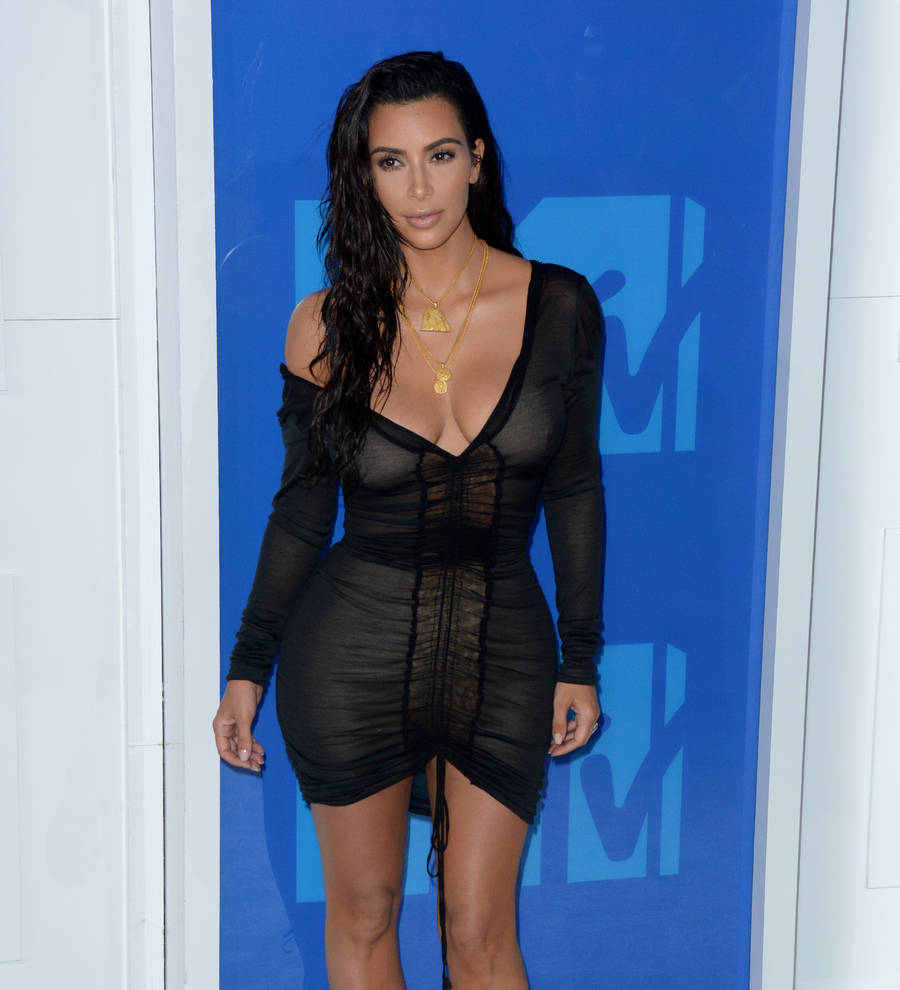 Two more released in Kim Kardashian robbery investigation
French police have released two more people without charge as part of the ongoing investigation into Kim Kardashian's armed robbery ordeal in Paris.
On Monday (09Jan17), authorities arrested 17 people in connection to the October (16) attack, and they are gradually narrowing the field of suspects responsible for the terrifying raid on the reality TV star's apartment, during which she was bound, gagged, and held at gunpoint as masked men swiped jewelry and cell phones.

The Kardashian family's longtime limousine driver, Michael Madar, was freed without charge on Tuesday (10Jan17), and on Wednesday (11Jan17), a spokeswoman for the lead prosecutor confirmed two others had also been released after questioning.

The representative tells America's CBS News several of the detainees, aged between 23 and 72, have links to major crime and revealed police tracked down the suspects after discovering traces of DNA at the scene of the robbery.

Madar has yet to address his detention, but his employers at UNIC Worldpass have insisted he was never a suspect, and was in custody "for testimony purposes" only.

Meanwhile, sources tell TMZ.com federal police in Belgium have become involved in the case after the robbers were reported to have ties to the country's illegal diamond trade.

The cops are trying to track down Kim's stolen jewels, which includes her huge diamond engagement ring, but insiders claim it's unlikely the mother-of-two will be able to get the item back as too much time has passed since the robbery.

At the time of the arrests, Kim's lawyer, Jean Veil, admitted the star felt vindicated by the police action after some critics accused her of staging the robbery for publicity.

"These arrests are a nice surprise because on the one hand, it will perhaps make it possible to find the jewelry," Veil told The Sun newspaper. "On the other hand, it puts an end to the outrageous speculation by some, who thought it was intelligent to pretend that this robbery was staged, or a publicity stunt organized by Ms Kardashian."