Articles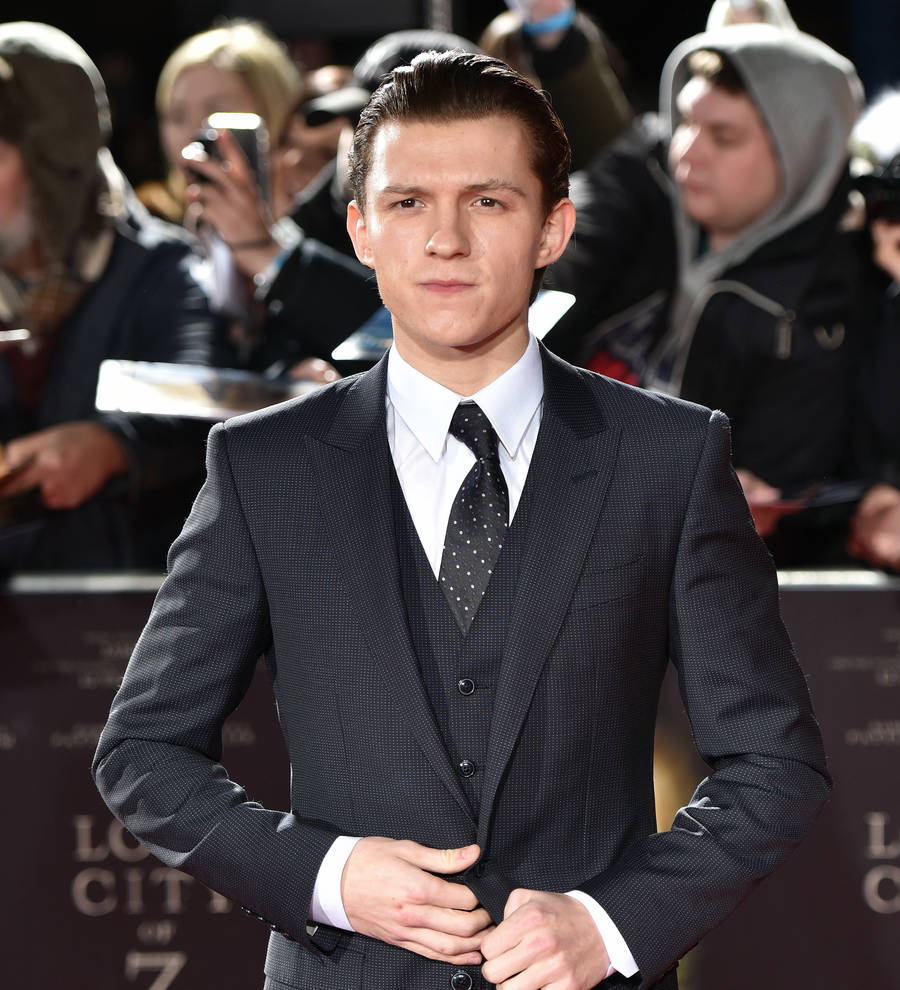 Tom Holland: 'New Spider-Man film will be part of a trilogy'
Actor Tom Holland has let slip he will be suiting up for two more standalone Spider-Man films.
The 21-year-old made his debut as Peter Parker and his web-slinging alter ego in Captain America: Civil War in 2016, and he stars as the titular character in Spider-Man: Homecoming, which is set for release next month (Jul17).
Holland's superhero will also be featured in Avengers: Infinity War next year (18), and now the actor has revealed Marvel Studios bosses want to turn the Spider-Man franchise into another trilogy.
"There is still a lot of room for Peter Parker and Spider-Man especially to grow in the next two movies," he told French outlet AlloCine.
Asked by the reporter if he had just broken news, Holland realized his mistake and responded, "Sorry Marvel, whoops!"
"(Spider-Man is) definitely not the finished article by the end of Spider-Man: Homecoming and I really look forward to exploring the different ways he can grow up and go through puberty I guess," he added. "It's going to be an exciting couple of movies... Yeah, there'll be Spider-Man 2 and 3. It won't be Homecoming 2 and 3."
According to TheWrap.com, Holland originally signed a six-movie deal when he booked the Spider-Man role, although details about the projects in the agreement were not released.
Tom took over the role from Andrew Garfield, who previously played the superhero in The Amazing Spider-Man and its sequel, and he met his predecessor for the first time on the BAFTAs red carpet in February (17).
"It was really, really nice, he's a really lovely guy, he's everything I hoped he would be," Tom said. "He's a brilliant actor, I've always been a fan of his work. I really look forward to picking his brains and seeing if he has any advice for me."