Articles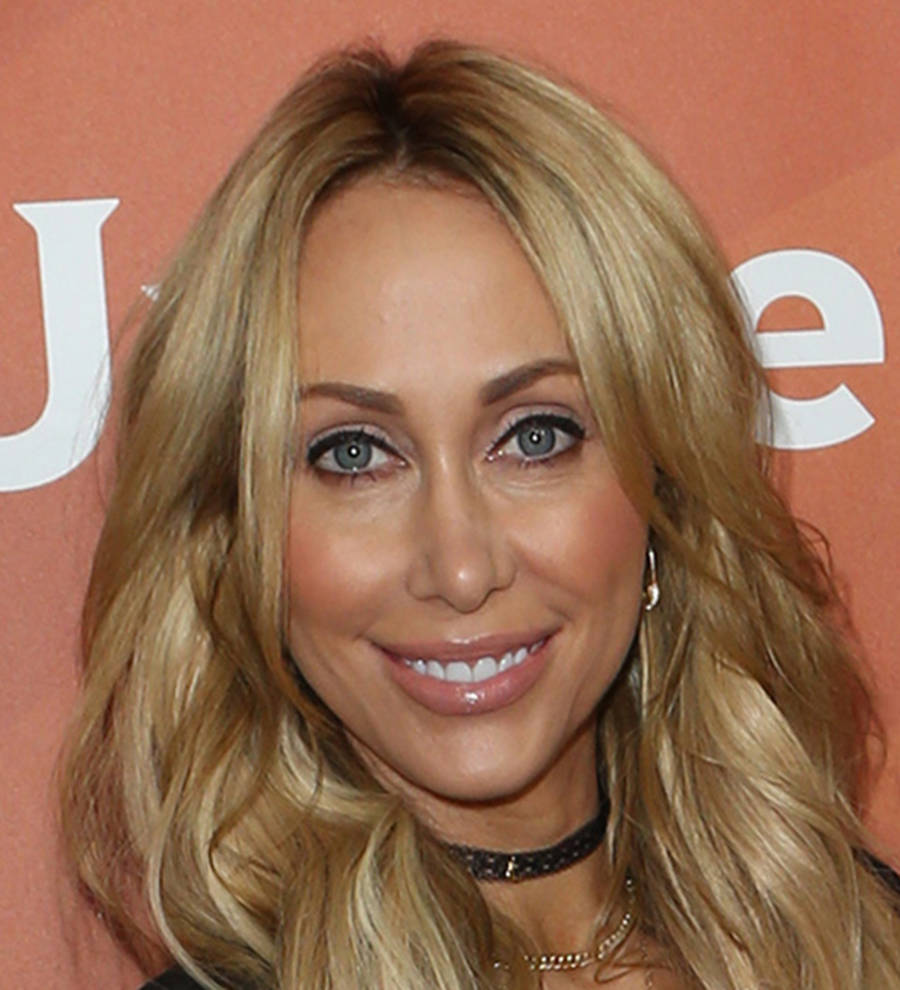 Tish Cyrus: 'I want to be a grandma now'
Miley Cyrus' mom is desperate for one of her five kids to make her a grandma.
Tish Cyrus admits she misses having a house full of children, now Miley and her siblings have grown up and moved out, and she can't wait to have a new baby around.
"My kids all have significant others that they've been with forever; Miley's been with Liam (Hemsworth) since they were 16...," she tells Access Hollywood Live.
"I'm ready for a grandbaby. I really, truly am... because I miss the babies and Billy Ray is too. Billy Ray would have had 10 kids."
And Tish admits life at home is pretty special these days after a divorce drama a few years back almost drove her and Achy Breaky Heart singer Billy Ray apart.
"Our relationship now is better than ever, I think," she adds. "It's hard here in Hollywood... There's a lot of separation, which is so hard... and I think these days... people give up too easily.
"There was never really an option for me to give up... It was a commitment that I made and I love him so much and I never ever wanted to see our family not be whole. I'm so glad that we worked through all these things because now it feels like the glory years... we're all so close."
Billy Ray wed Tish in 1993.
The Cyrus matriarch is currently enjoying the spotlight for herself as the star of a new reality show about interior design. Tish and her eldest daughter Brandi have teamed up for hit new show Cyrus vs. Cyrus, during which they compete against each other while working on projects for clients in Nashville, Tennessee.