Articles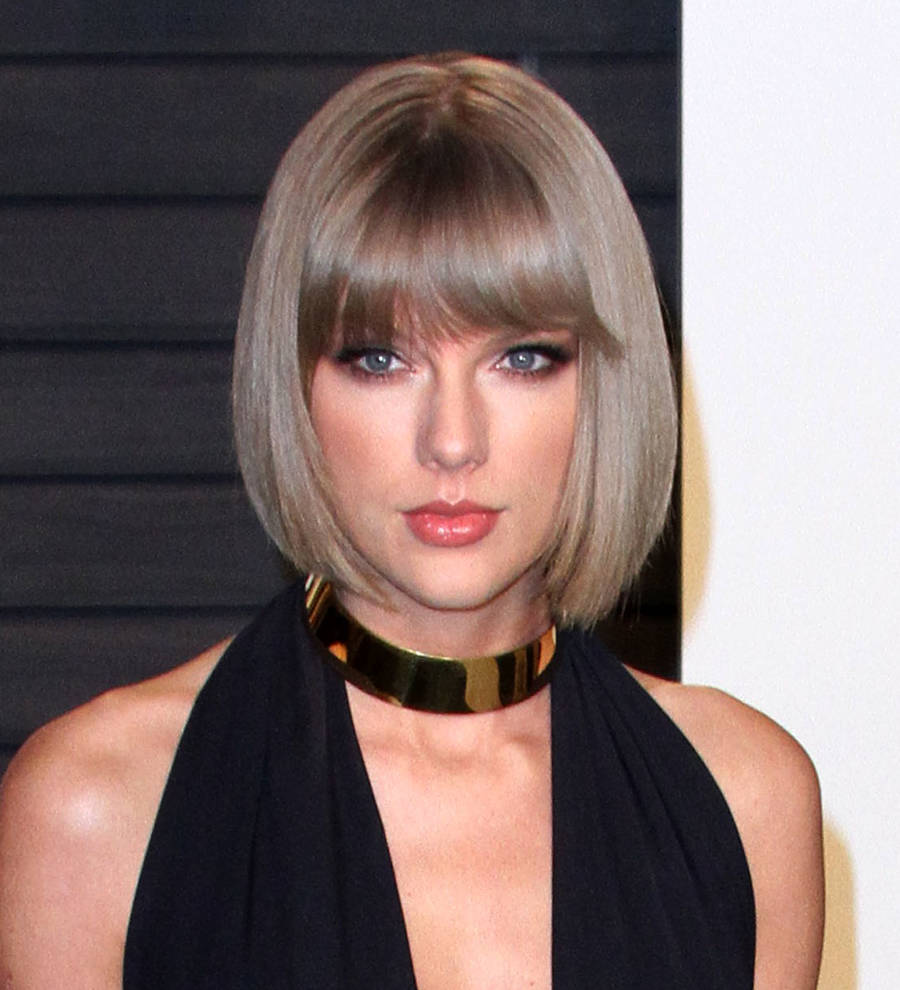 Taylor Swift's publicist responds to Enter Shikari singer's ticket blast
Taylor Swift's publicist has defended the singer after she was accused of ripping off fans by Enter Shikari frontman Rou Reynolds.
The British rocker has taken aim at the pop star after learning she is rewarding dedicated fans who pre-purchase her new album Reputation by putting them at the front of the queue for concert tickets via her own portal with Ticketmaster's Verified Fan program, which is designed to prevent touts from buying up tickets for resale.
Rou insists fans will have to spend large amounts of money to guarantee themselves the chance to see her live, calling her actions a "sickening ultra-capitalistic exploitation of fans".
Taylor is yet to announce any new tour dates, but fans must register with the ticketing site before 28 November (17) to stand a chance to be part of the album sale promotion.
Her publicist has responded to the Enter Shikari singer's criticism, stating, "If these same tickets were offered on the open market, scalpers would snatch them up and fans would be paying thousands of dollars for them. Scalpers and bots will not take the time to engage in legitimate fan activity.
"Taylor rewarding her fans for posting selfies, watching youtube videos and downloading her albums, things her fans are already doing, is a great thing. This is a program that rewards fans for being fans and makes sure they get great tickets at face value."