Articles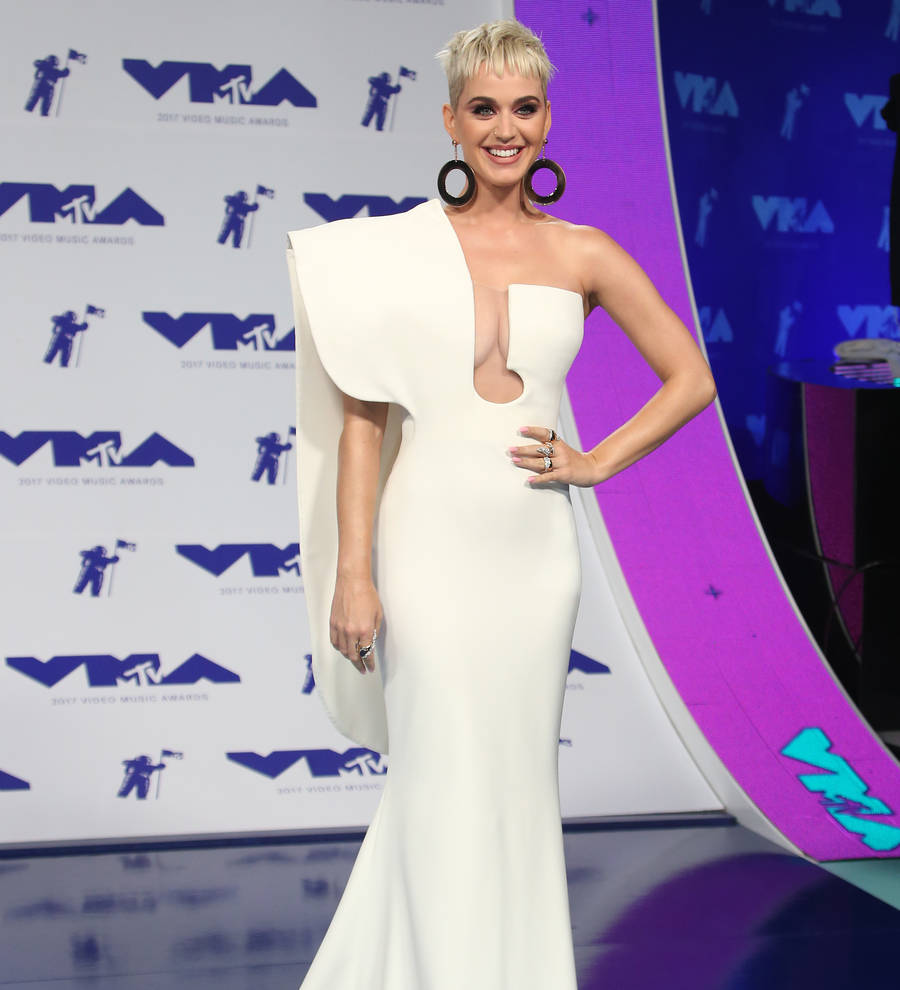 Taylor Swift and Katy Perry set for U.K. tour clash
Pop rivals Taylor Swift and Katy Perry are set to go head to head in the U.K. by booking clashing tour dates.
On Friday (24Nov17), Taylor announced she would be heading to Britain and Ireland for three huge stadium concerts next June (18), the same month Katy is performing in U.K. arenas.
And the pair have concerts booked for the same day, as Taylor will play in front of 90,000 fans in London's Wembley Stadium on 22 June, while Katy performs for 21,000 at the Manchester Arena.
Despite only playing three gigs, the Bad Blood singer will perform in front of almost 220,000 fans, 93,000 more than Katy will on her eight-date tour.
Taylor's concert at Ireland's Croke Park stadium also clashes with one of the Roar singer's concerts in London.
The duo reportedly fell out in 2013 after three backing dancers agreed to leave Taylor's Red tour early to join Katy's Prismatic trek.
Katy, 33, attempted to bury the hatchet earlier this year (17), as she told journalist Arianna Huffington she was "sorry" for the dispute on her Thrive Global podcast, but Taylor, 27, is yet to publicly respond to her rival's apology - and back in 2015 said she would "never" discuss her competitors in interviews.
Fans of both artists took to Twitter to express frustration at the clash, and one with the username @MichaelJMcA compared trying to decide which artist to see to the 1982 film Sophie's Choice, in which a mother has to choose which one of her children to save from certain death.
Another added: "Taylor is going on tour the same day I'm seeing Katy in Manchester... why you doing this to me."
Taylor's latest album, Reputation, debuted at number one in the U.K. and U.S. charts last week (end19Nov17). Tickets for her tour go on sale on 1 December.