Articles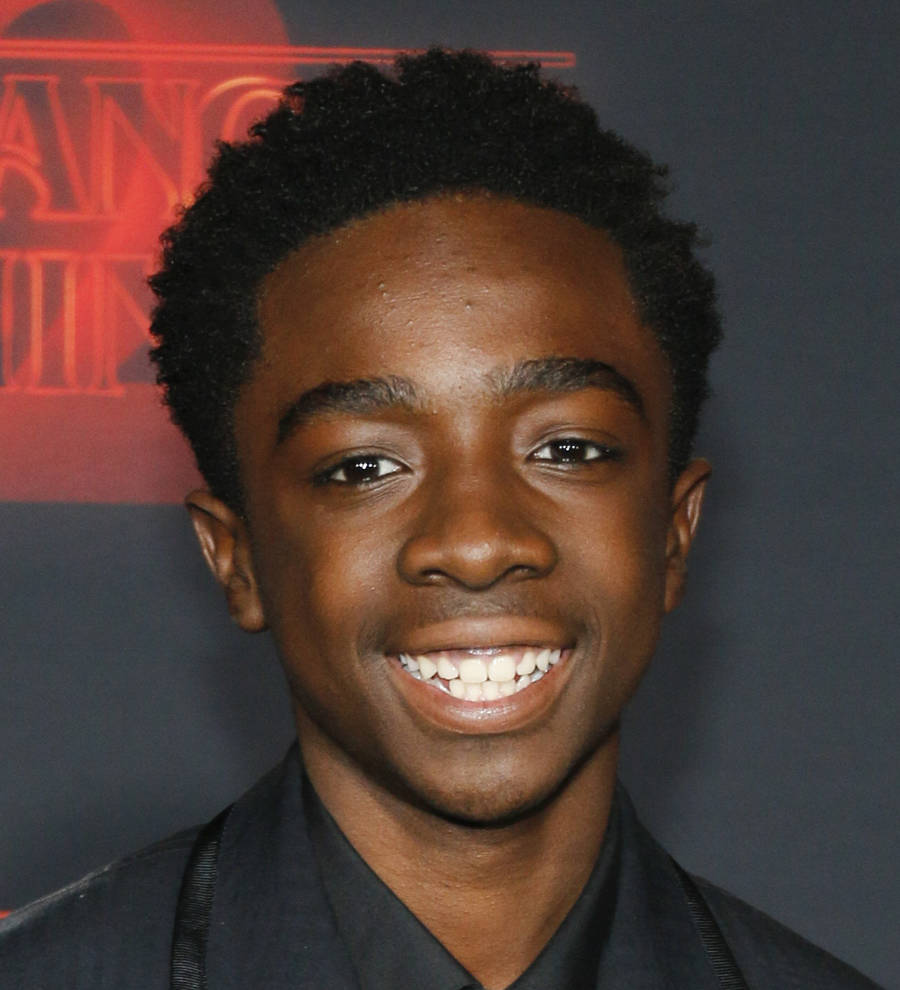 Stranger Things kid insists first kiss on TV doesn't count
Stranger Things stars Caleb Mclaughlin and Sadie Sink had their first kiss - with each other - on camera.
Their characters, Lucas Sinclair and Max Mayfield, lock lips in season two of the cult show, and he admits neither he nor Sink had ever kissed anyone but their parents before.
"It wasn't even, like, romantic, it was acting, so I'm not gonna even count it as my first kiss," Caleb tells Access Hollywood. "It wasn't even originally planned in the script for me to kiss her. (Co-star) Finn (Wolfhard) kept like (saying), 'Hey, they should kiss'... It was the day of the shoot... and they were like, 'Alright guys, you should kiss!'"
The couple was surrounded by 200 extras during the kissing scene at a dance.