Articles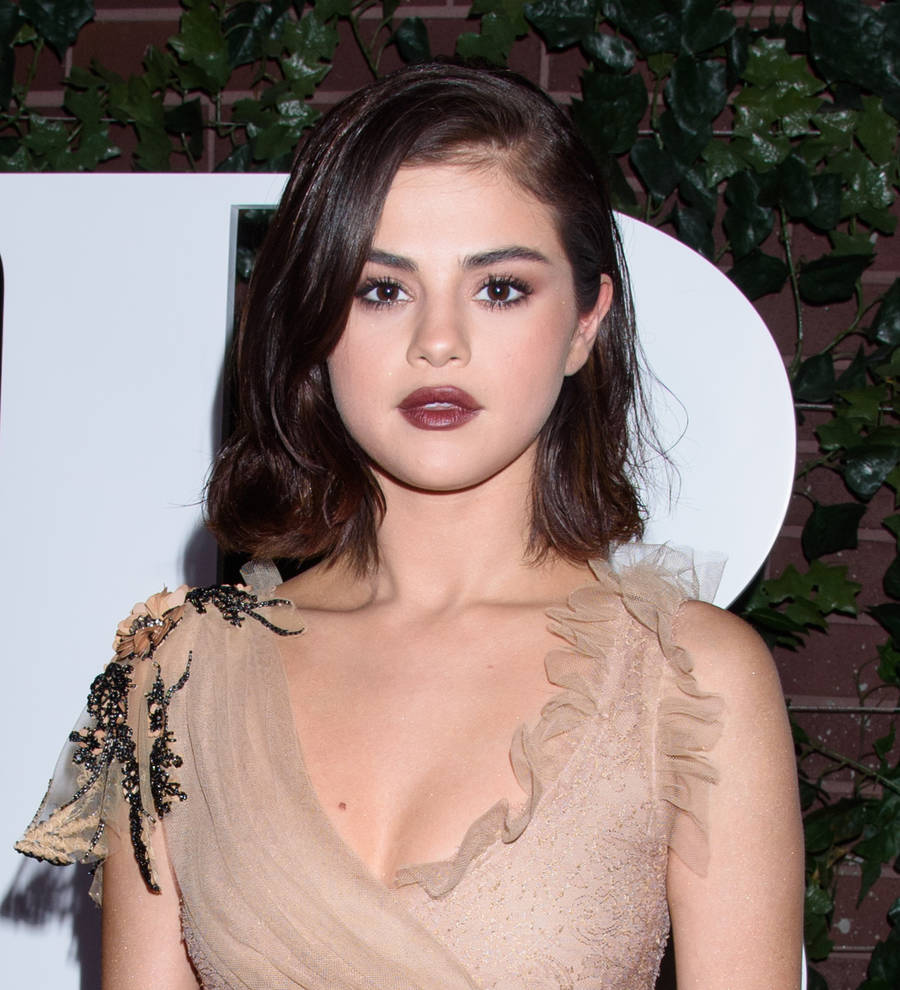 Selena Gomez reflects on loneliness of fame in honest new interview
Selena Gomez has opened up about the "lonely journey" to fame in a refreshingly honest interview.
The 25-year-old singer spoke to The Business of Fashion about a wide range of topics, including her transformation from Disney star to bonafide pop star and respected actress. Selena has been a famous face since the tender age of 10, when she appeared in children's TV show Barney & Friends, but admitted that the journey to the top of her industry has been a difficult one.
"It's a lonely journey to really figure out where all this stuff is coming from. And to detach from it. It becomes an addiction, it becomes a habit, retraining your mind to not go to these negative places when you say something wrong, do something wrong, when you wear a certain thing or represent a certain culture. But it is lonely, I had to lose a lot of people in my life to get there."
Now Selena counts stars including Taylor Swift among her closest friends. But when it comes to her social circle, the pretty brunette added that she has had to be selective about who she counts as her nearest and dearest.
"You have to figure out the people that are in your circle," she explained. "I feel like I know everybody but have no friends. I have like three good friends that I can tell everything to, but I know everyone. I go anywhere and I'm like, 'Hey guys, how's it going?' And it feels great to be connected to people, but having boundaries is so important. You have to have those few people that respect you, want the best for you and you want the best for them. It sounds cheesy, but it's hard."
After Barney & Friends, Selena landed a lead role in Disney Channel TV show Wizards of Waverly Place, and things went up and up from there. But along with bigger acting roles came more of a celebrity profile, and the Same Old Love singer struggled with the attention when she was a teenager navigating the world of Hollywood.
"I remember just feeling really violated when I was younger, even just being on the beach. I was maybe 15 or 16 and people were taking pictures - photographers. I don't think anyone really knew who I was. But I felt very violated and I didn't like it or understand it," she mused. "That felt very weird, because I was a young girl and they were grown men. I didn't like that feeling."