Articles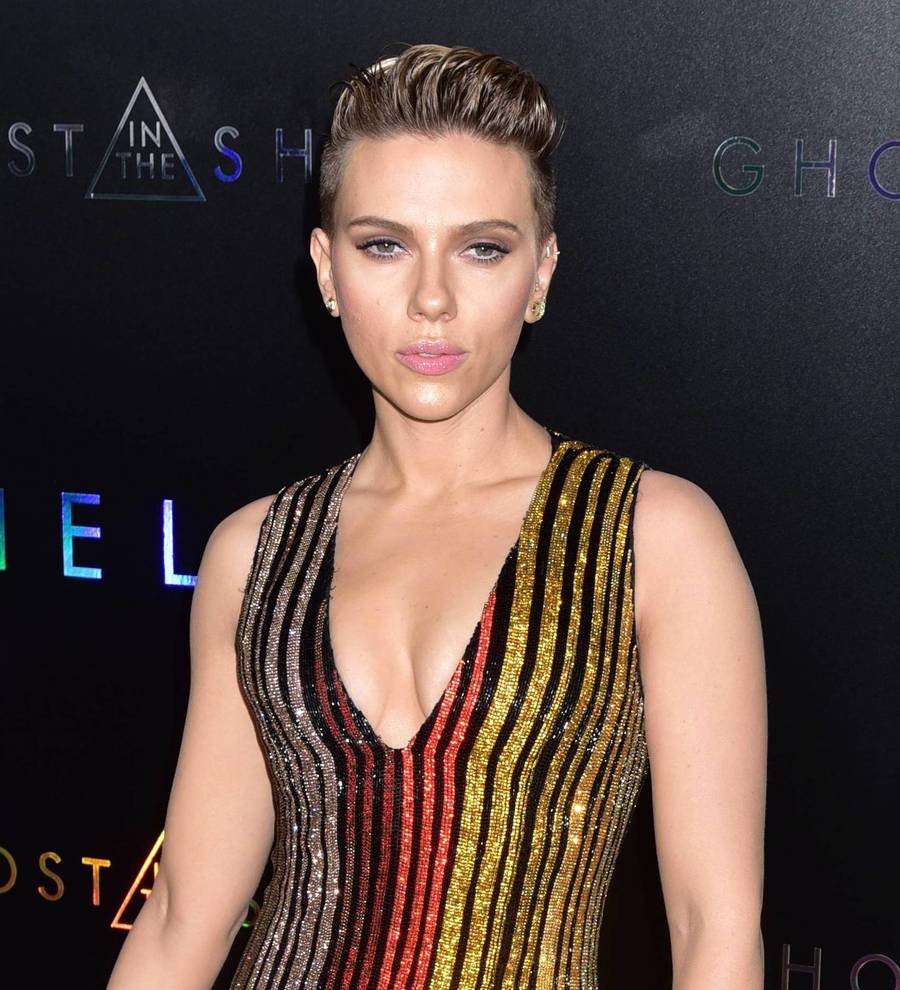 Scarlett Johansson considering running for office
Scarlett Johansson would consider running for office in the future.
The 32-year-old actress has always been outspoken when it comes to her political views, and was an ardent supporter of Hillary Clinton during the 2016 presidential election.
And Ghost in the Shell star Scarlett has now revealed she may turn her attention to a political career once her time in the Hollywood spotlight comes to an end, and her two-year-old daughter Rose is grown up.
"I've always been interested in local politics," she said during an interview on Good Morning America on Thursday (30Mar17). "Right now I think with my young daughter, and also as my career is going right, it's not the right time. But eventually, maybe if my daughter was older and I could totally focus myself on something like that, I think it could be interesting."
Scarlett was left devastated when Hillary was beaten to the White House by political rival Donald Trump. Since Trump was inaugurated, Scarlett has been open about her distrust of the leader, and spoke out this once again during an interview with Time Out London magazine earlier this week (ends02Apr17).
"I'm most concerned about the environmental ramifications because that's a clock you can't turn back," she mused. "We've had other administrations that were backward, in that they were not progressive. But this presidency is unprecedented because we have someone in office who has absolutely no political experience whatsoever – ever. He's an unpredictable person who is clearly a megalomaniac. But the thing that is scariest is the huge environmental impact. Also, we have an administration that is completely out of touch. Someone like Trump has been out of touch with the everyman for decades!
"But there you have it – four years! Darkness is nigh. It's okay, I'm staying. I'll fight the good fight!"
Scarlett isn't the only celebrity who has expressed an interest in forging a political career. Kanye West previously announced his intention to run for president in 2020, while Dwayne 'The Rock' Johnson stated that Trump's victory had inspired him to think about a career in politics.