Articles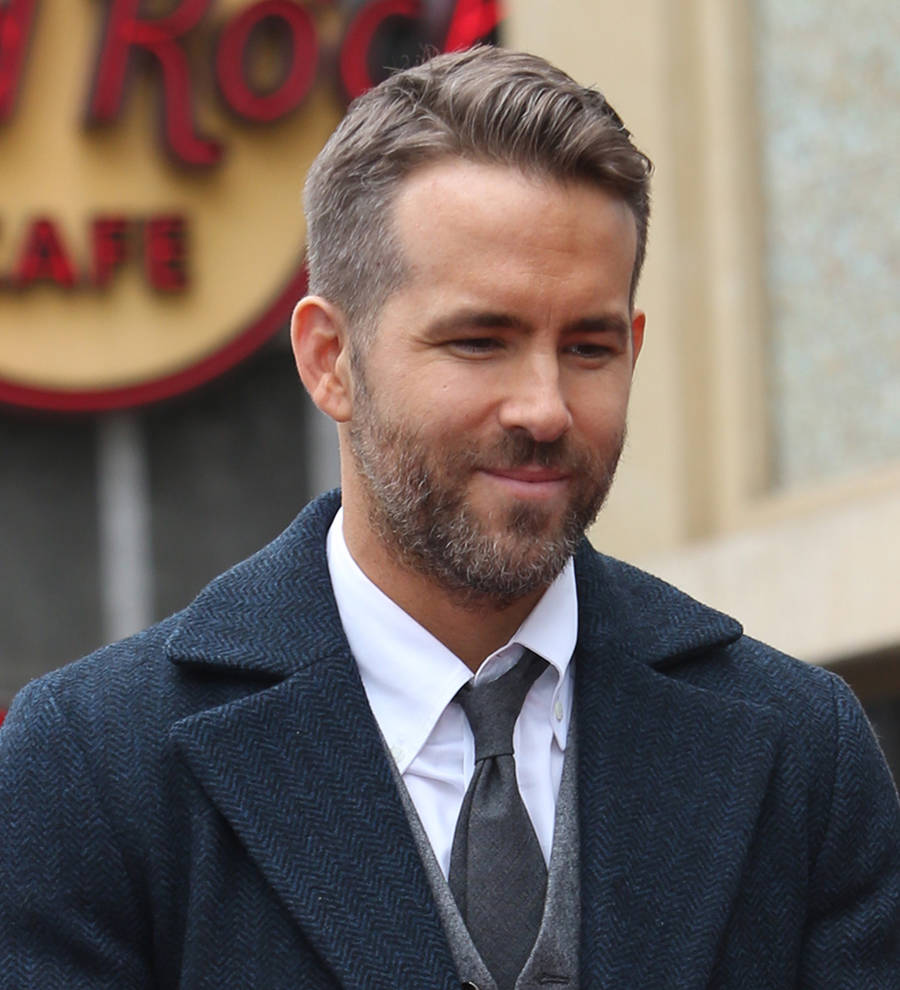 Ryan Reynolds fulfils terminally ill five-year-old's dying wish with FaceTime chat
Ryan Reynolds recently granted a terminally ill five-year-old his dying wish by FaceTiming him from the Deadpool 2 set.
British boy Daniel Downing, who was diagnosed with an inoperable brain tumor when his mother took him to the opticians thinking he needed glasses, is a massive fan of all things Marvel, and particularly Ryan's wise-cracking alter ego Deadpool.
As Daniel battles through the final months of his life, his family have been doing anything and everything they can to put a smile on his face, with mother Stephanie coming up with the idea of somehow getting her son in touch with the Hollywood star.
After significant campaigning, Daniel's wish came true when Ryan recently gave him a call. Stephanie told her local paper The Plymouth Herald that Ryan initially phoned Daniel, but when the child realized his idol was on the other end of the line, he asked to FaceTime him.
"As soon as Daniel realized (who was on the phone), he asked if he could FaceTime him and then he was very, very hyper," she told the paper. Daniel and Ryan then spent around 15 minutes chatting, with the actor also showing him around the set of the movie sequel.
"All the camera crew waved hello and Daniel had his Mr Pool T-shirt on (like the Mr Men but for Deadpool). Daniel was telling Ryan how poorly he'd been and how his friends had helped him feel better," Stephanie smiled. "He had to dash off to film, but that was good really... Daniel gets tired very quickly."
Following the call, which was filmed by a friend of the family, Stephanie said she was "blown away" by the Canadian actor taking the time to speak to the five-year-old.
"I messaged his assistant to say how eternally grateful we all are for him taking the time out to talk to Daniel. It was absolutely fantastic," she added. "I'm so happy for Daniel - it's something he wouldn't normally have been able to do and he was so excited. He told all his friends and his teachers. It's nice to see him so excited because he has been a bit down lately."