Articles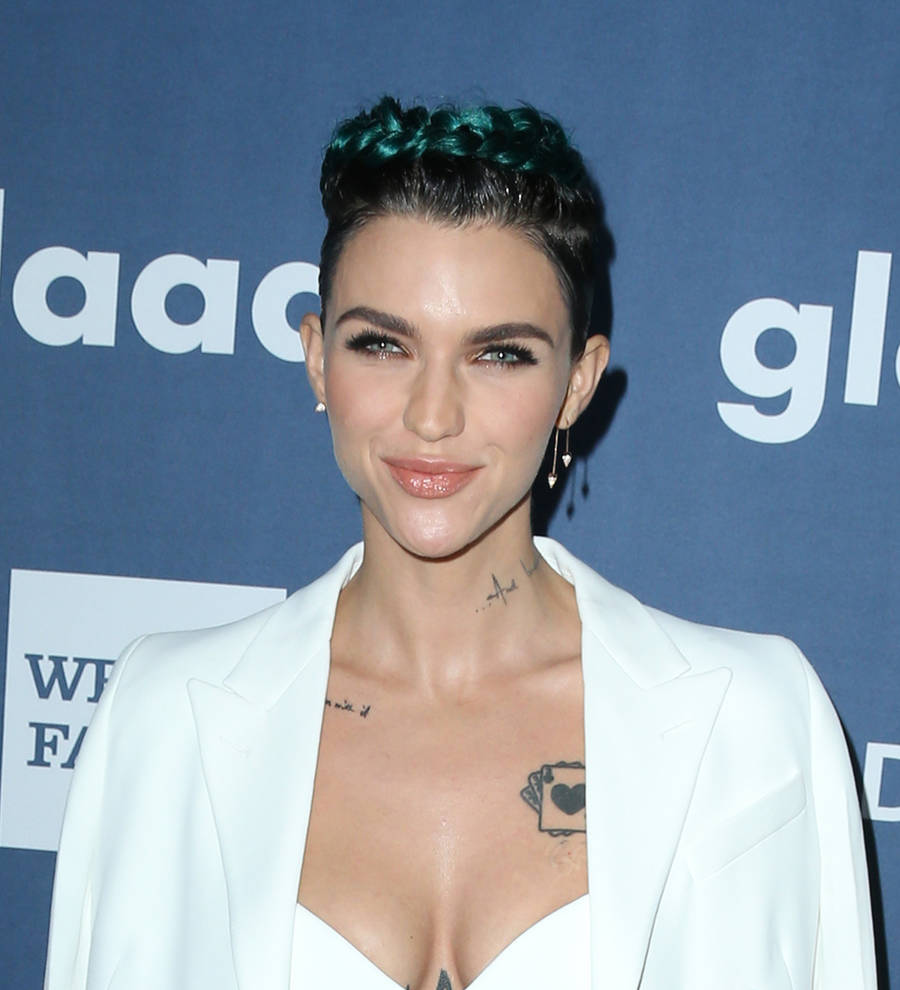 Ruby Rose shuns a lavish lifestyle to help her family
Actress Ruby Rose is careful with her money so she can financially support her family.
The Australian star grew up in modest circumstances, with her mother Katia raising her on her own.

As a result the 30-year-old, who is dating The Veronicas singer Jessica Origliasso, 31, is extremely careful with cash as she wants to ensure she has enough money to put away to take care of her loved ones.

"I want to be good with my money and I want to make sure I put it in the right places...because I came from nothing and I want to make sure that I can support my family,' she told Australian radio show Smallzys surgery.

After the success of TV series Orange is the New Black, Ruby is now a hot commodity in Hollywood, and with a secondary career as a DJ, spends a lot of time on the road.

However even when staying in luxury hotels she refuses to indulge herself, choosing to wash her own underwear rather than use in house laundry services in order to save money.

"When you go to wash your underwear at a hotel it's like $5 for a piece of underwear," she says. "Like $6 to wash your socks. I'm like, not going to happen!

"You could actually buy underwear for that price... I don't care if I do the biggest film in the universe, I'm still not going to spend $5 to wash my underwear so I'll hand wash it in the sink and I will peg it to areas around the hotel room."

Ruby's determination to save seems a little unnecessary, as in the next year alone she's set to star in forthcoming films including Resident Evil: The Final Chapter, xXx: Return of Xander Cage and John Wick: Chapter 2.