Articles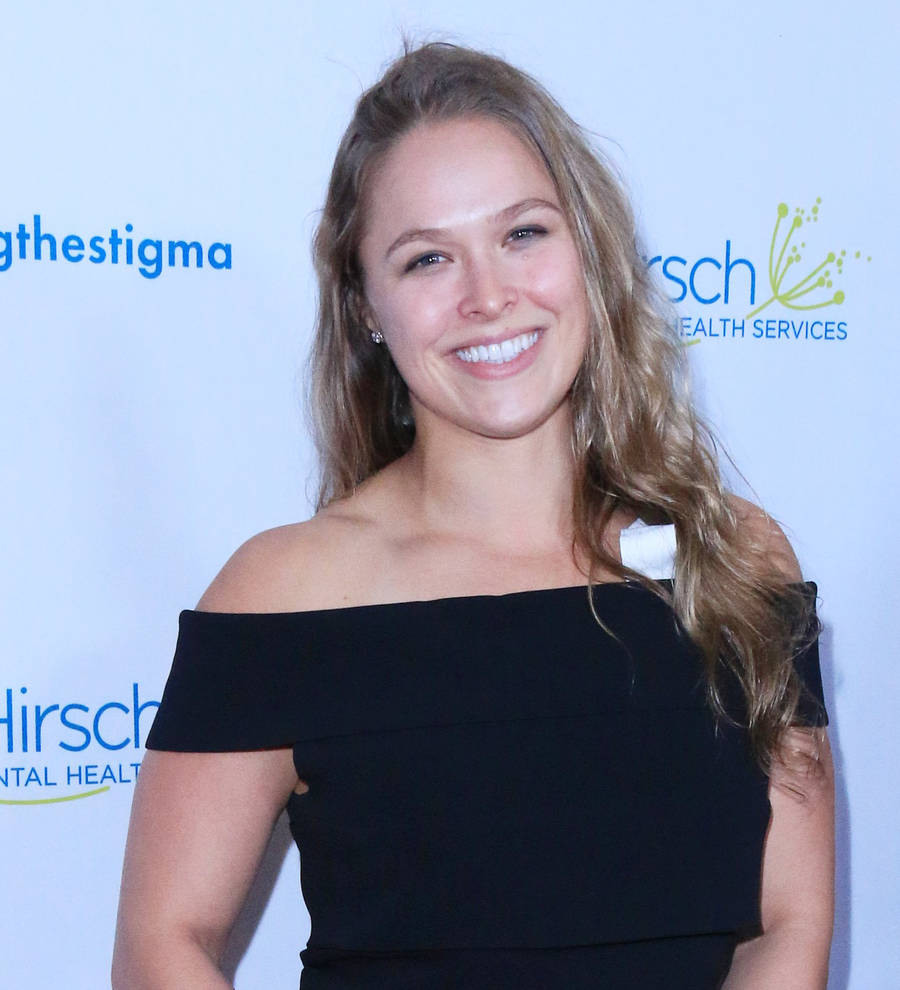 Ronda Rousey makes secret trip to aid Standing Rock protesters
UFC fighter and actress Ronda Rousey turned into the people's champion last week (ends20Jan17) when she staged a secret mercy mission to protesters in North Dakota.
The Expendables 3 star and judo queen Pauline Macias delivered food, tents, stoves and smiles to activists protesting the Dakota Access Pipeline project at the Standing Rock Indian Reservation.

News of the trip has only just surfaced because Ronda, who lost her latest UFC title battle on 30 December (16), didn't want any publicity and tried to stay under the radar.

Macias took to Instagram to salute the activists helping the Standing Rock Sioux tribesfolk fight the construction of the oil pipeline, which they fear could damage cultural sites and pollute local drinking water, and mentioned Rousey.

"I had one of the best road trips of my life with @rondarousey to deliver supplies to the protesters at Standing Rock!" she wrote. "This was such an incredible experience & I can't thank my friend enough for allowing me to be a part of it!"

Rousey and Macias aren't the only celebrities standing shoulder to shoulder with the protesters - Shailene Woodley continues to fight for Native American justice after she was arrested during a demonstration at Standing Rock last year (16). She took part in a rally at the Sundance Film Festival in Utah on Monday (23Jan17) and urged festival boss Robert Redford to cut ties with sponsor Chase Bank over the company's support for the pipeline.

Black Eyed Peas star Taboo, Jane Fonda, and Jennifer Beals have also visited the front lines of the protest.

On Tuesday (24Jan17), America's new leader President Donald Trump announced he had signed orders to move forward with the construction of the Keystone XL and Dakota Access pipelines.