Articles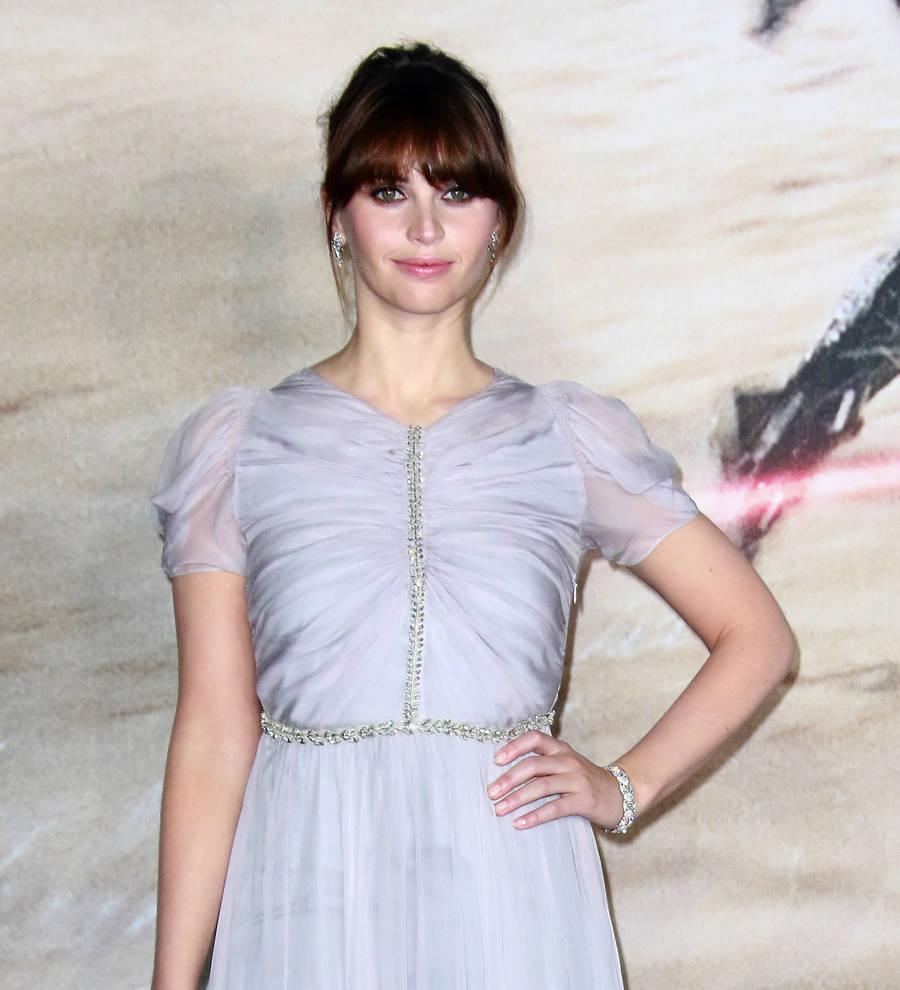 Rogue One smashes first night sales records for 2016 at U.S. box office
The new Star Wars spin-off scored the biggest Thursday preview of the year (16), when it opened in cinemas across America on Thursday night (15Dec16).
Rogue One: A Star Wars Story raked in $29 million (GBP23.2 million) at the U.S. box office as fans raced to be among the first to see the new film.

The preview receipts topple those of fellow 2016 blockbusters Batman v Superman: Dawn of Justice and Captain America: Civil War, which both made over $25 million (GBP20 million) on their debuts.

Rogue One, which features Felicity Jones, Forest Whitaker and Diego Luna, is expected to haul in as much as $150 million (GBP120 million) at the U.S. box office this weekend (16-18Dec16) - the second biggest December weekend behind last year's (15) Star Wars: The Force Awakens.