Articles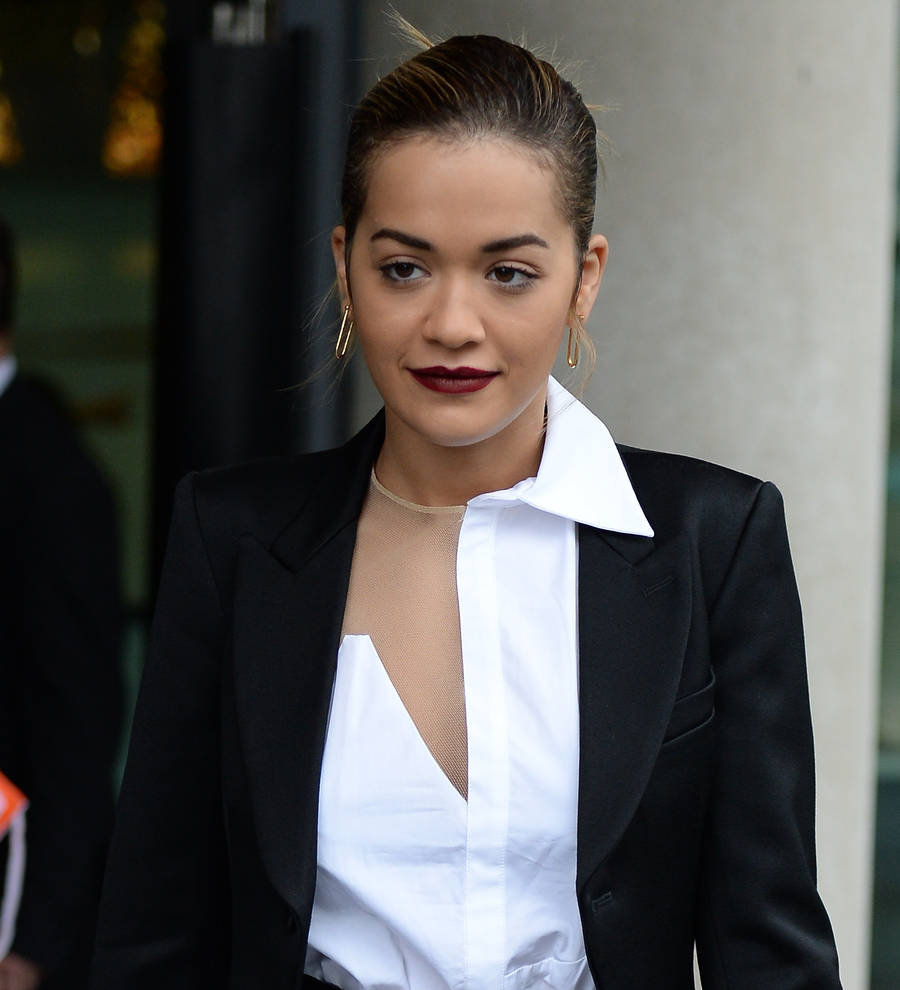 Rita Ora writing a diary of in-flight tales
Rita Ora is writing a diary documenting all her weird and wonderful experiences on aeroplanes.
The 26-year-old popstar and actress is preparing to release her first studio album in five years, but is also undertaking a bizarre writing project documenting her time in the air.
"On planes, I like to write," she told Billboard magazine. "I've been writing this thing called Airplane Diaries, and it's about - you know, if someone farts on the plane, or if I end up talking to someone."
The R.I.P. singer did not reveal in the interview when or if she was planning to release the book, but said it would document the good, the bad and the ugly of her time in the skies.
"It's about anything on the plane," she added. "Like, the food could be gross, or the food's amazing. I was trying to fall asleep, but I'm freezing."
Rita has lived a jet-setting lifestyle over the past few years, despite not being able to release much new music due to now concluded legal wrangles between her and executives at her old record label Roc Nation.
She's kept busy by launching her own fashion line with Adidas and by carving out a career as a talent show judge, appearing on the panel on The X Factor U.K. and America's Next Top Model.
However the star is delighted she's making a musical return, with her new album due out this autumn, and a single Your Song, already on sale.
"I can't wait for the world to experience my vision and my sound," Rita added. "I've got some amazing friends in this industry who I respect and who respect me, from the work ethic and for my knowledge of music and my love for punk and my growth in learning. I think that people judge a book by its cover. Not on this occasion."