Articles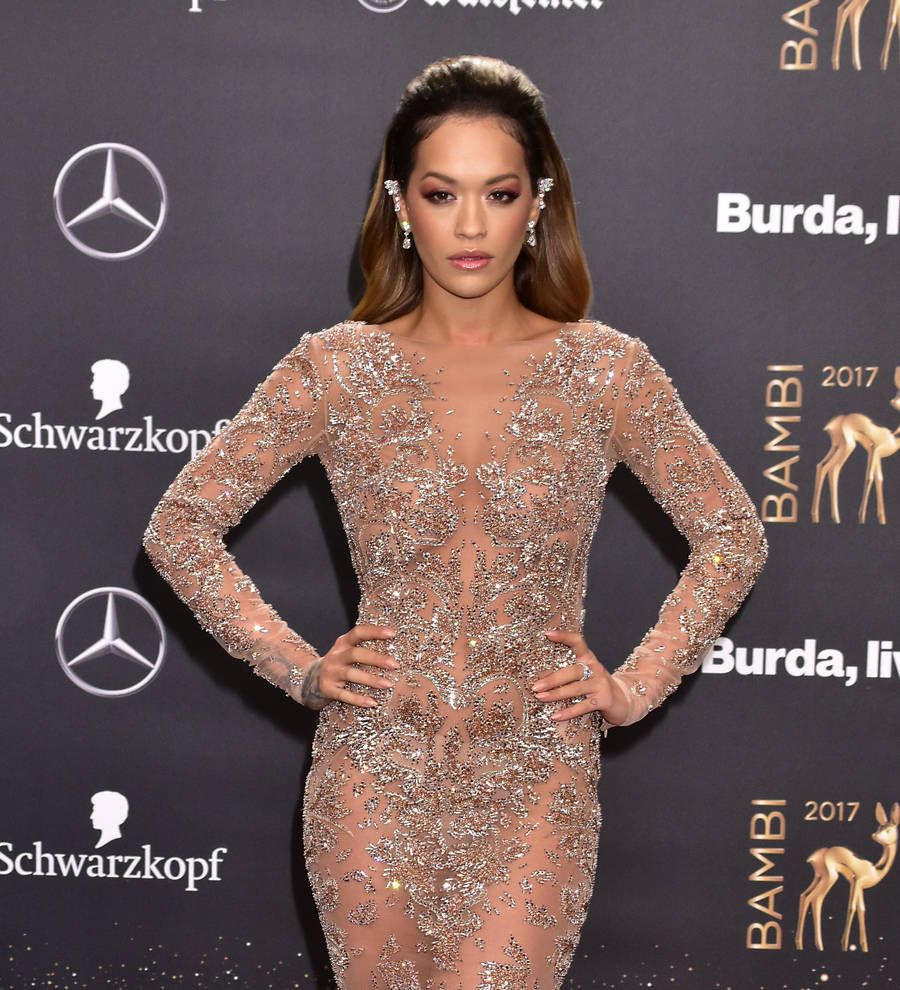 Rita Ora has had her eggs frozen
Rita Ora has revealed she froze her eggs in her early '20s on the advice of her family doctor.
During an appearance on Australian breakfast TV show Sunrise, hosts David Koch and Samantha Armytage asked the Hot Right Now singer her opinion about single women having children instead of waiting for Mr. Right.
And surprisingly, the 26-year-old singer revealed for the first time that she had already taken the decision to freeze her eggs - often described as "fertility insurance" - a few years ago.
"I think it's amazing the technology that we have right now to take control of our own destiny," she smiled when asked for her thoughts on the topic. "Me being 27 soon, I thought about this when I was in my early 20s, about kids.
"Maybe that is me being a hypochondriac, but I have always wanted a big family and my doctor asked me, 'I think you should freeze your eggs when I was in my early 20s', that's what he said to me,' Rita continued.
Surprised, host Koch interjected: "That is a confronting question from a doctor!"
"I know, I know, but he's been my family doctor for a long time and he said you are healthy is now and it would be great, why not put them away and then you never have to worry about it again?" she explained. "I think it depends on people's beliefs and I'm a big believer in using what we have and making the most of it."
Koch then asked Rita, "Did you?" before she answered, "I did", confirming she did indeed undergo the procedure, which is essentially the first step of in vitro fertilization.
"I have never said that (I've had my eggs frozen) on TV, and I'm 26 so I know people might say, 'wow, that's so young'. I just wanted to really be safe. Maybe that is me being crazy but..." the Your Song hitmaker shrugged.
Continuing the discussion on whether to wait for Mr. Right, Rita, who has previously dated DJ Calvin Harris and Rob Kardashian, added that while she has taken the bold step of freezing her eggs, she is still holding out for "the dream" of a loving relationship.