Articles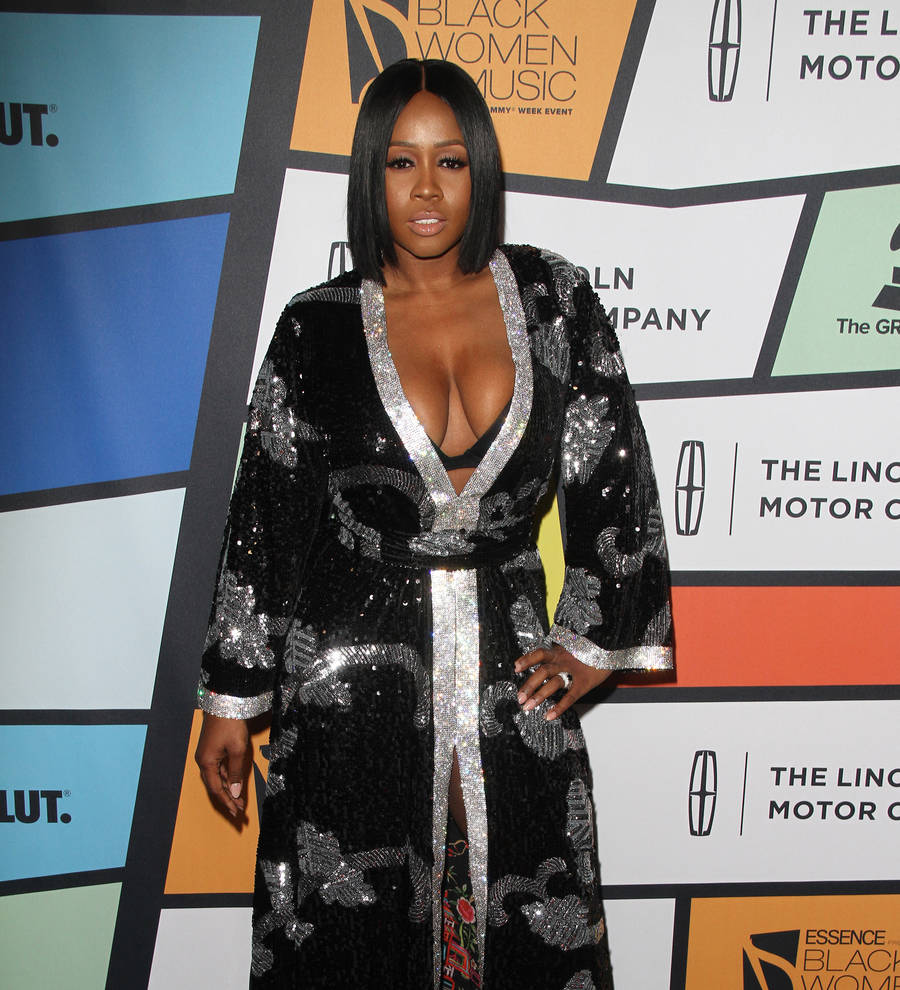 Remy Ma 'isn't proud of' Nicki Minaj diss tracks
Rapper Remy Ma is having second thoughts about her Nicki Minaj diss tracks.
The All the Way Up singer hit headlines late last month (Feb17) when she renewed her long-running feud with Nicki by releasing seven-minute diss track shETHER, in which she sensationally accused Nicki of sleeping with Lil Wayne, Drake, Trey Songz, and Gucci Mane. She also alleged the singer has had butt implants, and continued her slamming trend with its follow-up Another One, which she dropped a week later.
Remy has since revealed she actually liked Nicki but felt she had to respond to Nicki's rap verse in Gucci Mane's Make Love, in which she mocked an unnamed female rapper for calling herself the "Queen of Rap".
Speaking to Buzzfeed's Another Round podcast, Remy admitted she wishes things had worked out differently as they could have made something together.
"I actually liked her but don't try and come for me," she said. "It just bothers me that this record that I put out where it's literally picking apart a female went so viral, and every media outlet wants to talk about it and pick it up; I feel like we could've done the same thing working together."
When asked why the collaboration didn't happen, she added, "It wasn't me, I just personally think it would've been cooler if we came together and did something crazy and that's what everyone was talking about. It could've been totally different. I don't regret it, I'm just not particularly proud of it."
Despite releasing the two tracks, Remy insisted during the interview that she doesn't condone women tearing down other women and that's "not what I do" as she prefers to "embrace" and work with them.
"However, in the event that you p**s me off and we become archenemies, run for cover," Remy warned.
Nicki didn't make a rap response to either track but poked fun at the poor sales of Remy's new album with Fat Joe, Plata O Plomo, and criticized Trey Songz for not denying the claims they slept together, insisting they are untrue. According to TMZ.com, Nicki isn't ruling out a counter track but currently feels she is winning the feud with her silence.