Articles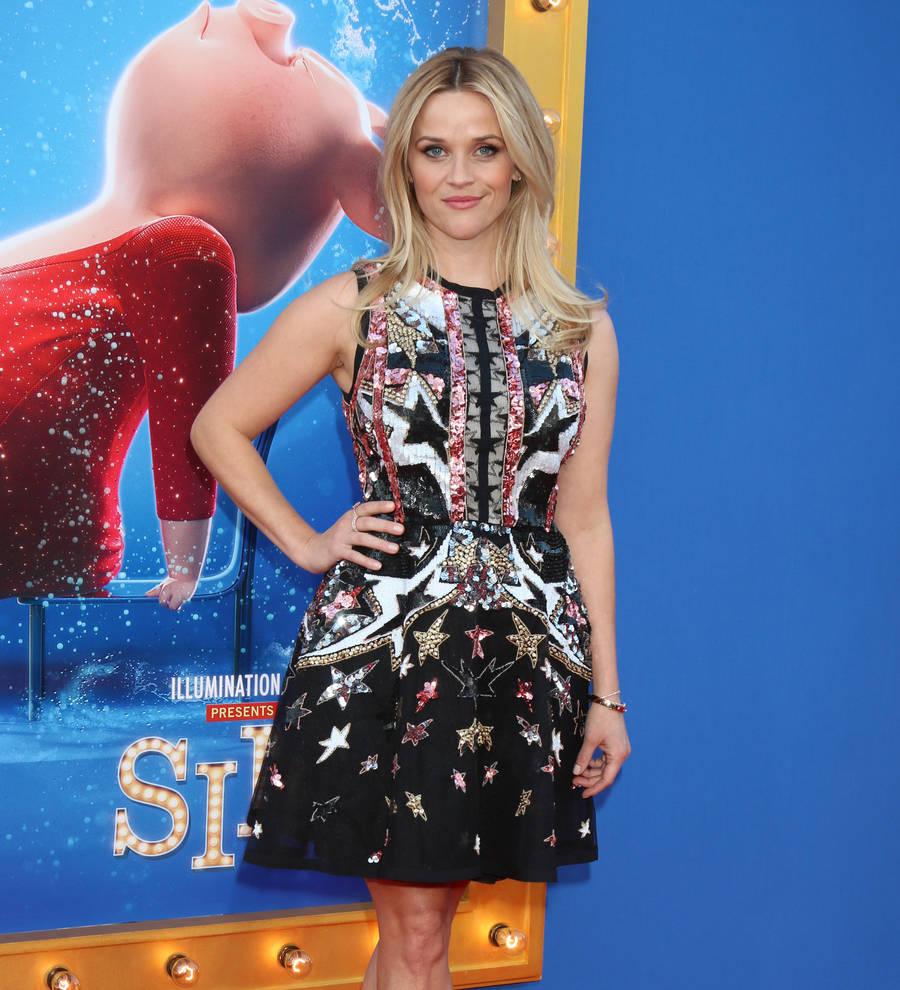 Reese Witherspoon cringes at her renditions of Katy Perry and Taylor Swift tunes
Reese Witherspoon has warned Katy Perry and Taylor Swift to "brace themselves" to hear her versions of their songs.
The Legally Blonde actress puts her vocals to the test in new animated movie Sing, about a koala bear who hosts a singing competition to save his theater. Reese voices contestant Rosita, a pig who gave up her musical dream to become a mother to 25 piglets, and she belts out hit tracks Firework by Katy and Shake It Off by Taylor while trying to win over judges.

"I ran into Katy when I was recording Firework and Taylor when I was recording Shake It Off, and explained to both of them that they should brace themselves for my version," Reese laughed to USA Today. "You sound really good in your car or your shower, but then you have to actually go into the recording booth and it's hard to sing those songs."

She puts her perfect vocals down to eating M&Ms before a performance, as the sugar rush gave her confidence.

Matthew McConaughey voices koala, and main host, Buster Moon, who at one point breaks into a cover of Carly Rae Jepsen's Call Me Maybe.

"I said, 'Look, nothing's written for me to sing, but if you come up with something, I'd love to give it a shot,'" Matthew smiled. "I'd heard the song, obviously. So I said, 'Leave the recording (going) and I'll do it over and over 20 times and we'll pick one out of there.'"

Lucy star Scarlett Johansson is another famous name involved, portraying punky porcupine Ash. Although the blonde actress is also an accomplished singer herself the 32-year-old changed her style to capture her hardcore character's personality.

"That may be a musical departure for me, personally, but it's the perfect representation of Ash's experience," she said of singing track Set It All Free, penned especially for the film.

Sing hits cinemas this week (19Dec19).