Articles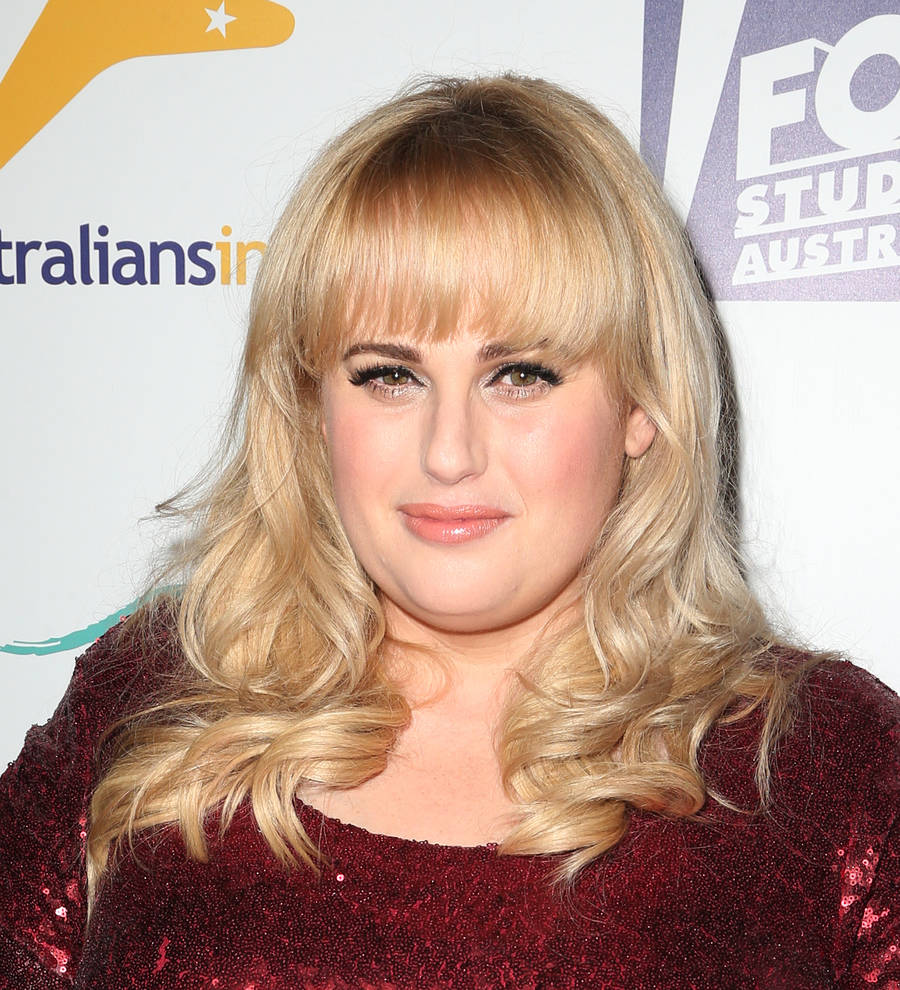 Rebel Wilson to wear new plus-size clothing line items in Pitch Perfect sequel
Rebel Wilson will debut her new clothing line in the upcoming Pitch Perfect sequel.
The Australian actress' character, Fat Amy, will wear some of the items from her plus-size Rebel Wilson x Angels collection in the film, which hits cinemas later this year (17).
And the pieces will be available to customers at department stores days later.
And there's one item Rebel is particularly proud of, which will feature in one of the sequel's pivotal dance scenes.
"We have this cool technology with our jeans called Lycra Beauty, which sculpts and sucks you in but it's super flexible, so I wear them in a big dance number," Wilson told WWD.
And another piece is already on show in the film's new trailer: "If you watch the trailer I'm wearing a silver sparkly dress that will be available when the movie's out. It takes a bit of organization and planning to do, but it's so cool that I get to do stuff like that."
The actress launched the first items from the collection, which hit stores this summer, earlier this week (beg26Jun17), telling InStyle magazine, "I love creating something from nothing. I've had to create my own plays, television roles, and movie projects in order to play the parts I've wanted. It's what I've always done as an actress, but I never thought as a teenager that I'd someday have a fashion line."
The Pitch Perfect star has been dabbling in fashion design since 2013, when she debuted a T-shirt line called Fat Mandi.
She followed that up with a 25-piece holiday collection in collaboration with U.S. retail bosses at Torrid in late 2015.