Articles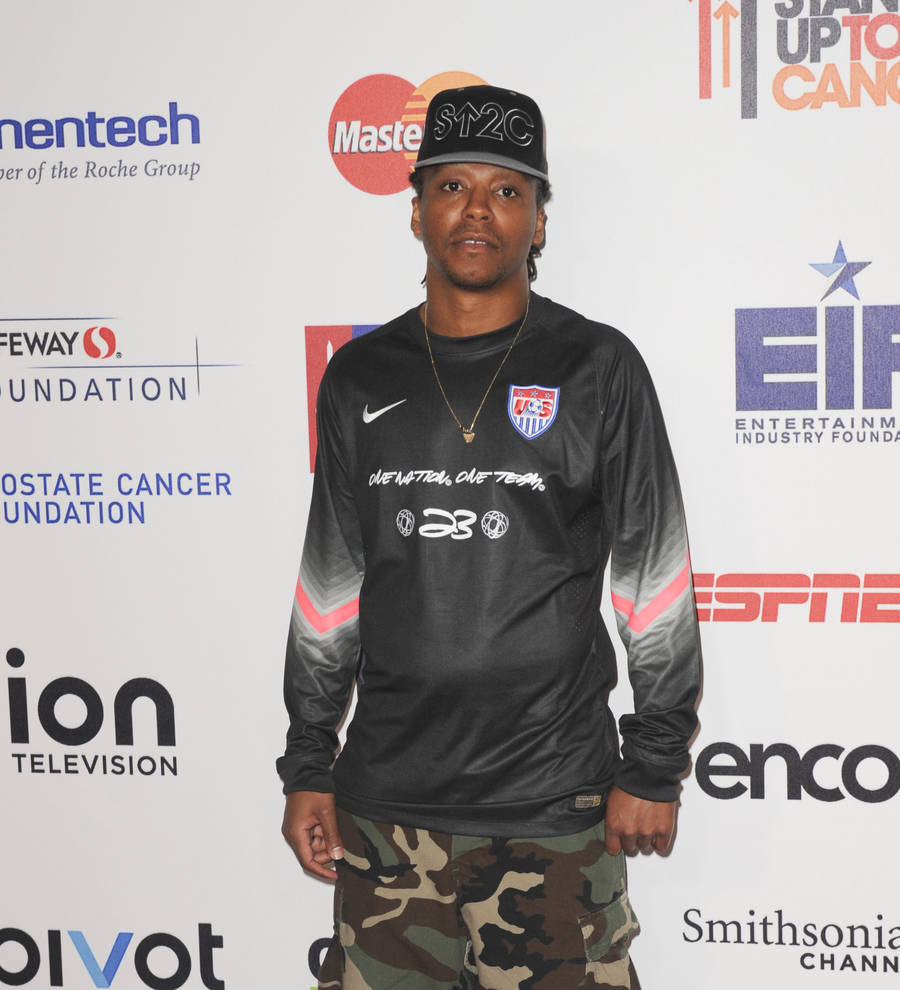 Rapper Lupe Fiasco launching film and TV production company
Rapper Lupe Fiasco is moving into the next phase of his career by launching a production company in the U.S. and Hong Kong.
In December (16), the Superstar hitmaker revealed he wasn't going to release any new music following his album Drogas Light, which came out in February (17).
Now Lupe is switching gears and will develop TV projects, films, and digital content under his Studio SV banner.
Lupe, real name Wasalu Jaco, is working with Hong Kong businesswoman Bonnie Chan Woo and the company will be based in both Los Angeles and Hong Kong.
The first project under the production company will be the Beat n Path docuseries, which will center on Jaco as he travels to China to explore martial arts and music in the country.
"At our core we seek to nurture and champion creative talent who have like-minded visions of creating exceptional cross-cultural content that can be enjoyed universally - not just in specific countries or regions," reads a statement from the rapper.